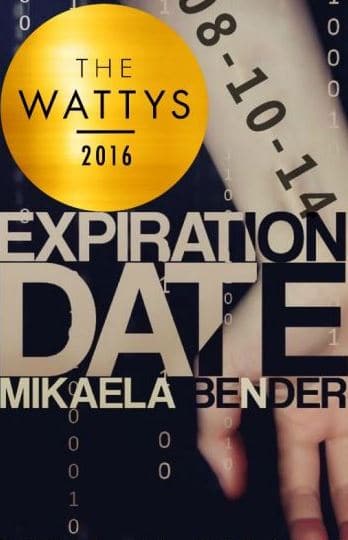 Author-upload site Wattpad has been an integral part of the indie author revolution, creating opportunities for authors to put their work in front of readers, publishers, and industry stakeholders. Equal parts reader-centric entertainment platform and author exposure mechanism, they've paved the way for book consumers to find their next favorite writer.
But the welcome disruption that Wattpad has brought to indie authorship is by no means the company's stopping point. Teaming up with online creator network Tongal, the collaboration is taking works to television with the help of the public.
Backing up, Wattpad's top-rated sensation by Mikaela Bender, Expiration Date, is a sci-fi thriller that fans of its genre have devoured. Now, Wattpad and Tongal have teamed up with Syfy.com to bring the story to the screen, with the help of filmmakers vying for the opportunity to produce it.
According to a statement from Wattpad, "Starting today, creators are invited to submit a treatment that captures what Expiration Date could look like as a digital series on SYFY.com, highlighting the action, thrill and mystery of the fictional world filled with betrayal. Three finalists will then receive funding to produce a proof of concept in the form of a series trailer, with Tongal, SYFY and Wattpad awarding one grand prize winner additional funding to create a digital pilot episode with the potential to go on to develop the entire series."
"Data and technology are helping entertainment evolve, creating new development opportunities for studios and creators," said Aron Levitz, head of Wattpad Studios. "We're tapping into a whole new world of fresh voices, empowering new types of storytellers and exciting new narratives. The model we're creating, with partners like Tongal and SYFY, shows that an established and loyal fan base will follow a great story wherever it goes."
If you're one of the countless readers who's ever envisioned their favorite author's work on the screen–or worse, been heartbroken and soul-crushed by what Hollywood did to your favorite book–this is your opportunity to make it right.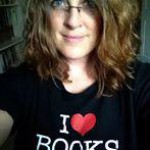 Mercy Pilkington is a Senior Editor for Good e-Reader. She is also the CEO and founder of a hybrid publishing and consulting company.