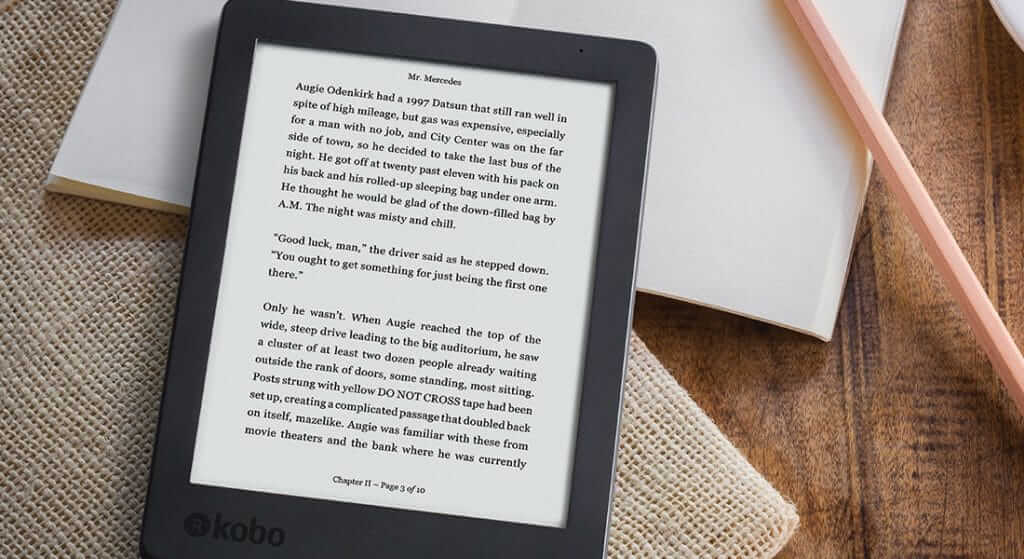 There's been no shortage of controversy in publishing lately, much of it happening when authors have engaged in unsavory behavior that alienates them from both readers and fellow authors. The #cockygate scandal, as of yet unresolved, is a prime example of an author taking career-ending steps that were completely unnecessary from a book visibility and income potential standpoint; an author with quite a few titles and presumably some kind of following is now hiding in shame while digging in her heels in the court battle against fellow authors for the use of a common word.
Recently, other authors have come under fire for a practice that can only be described as gaming the system: book stuffing. Not to be confused with a genuine attempt to expose more of your content to readers, book stuffing involves padding a book's file with extra files and including some kind of enticement or link in the beginning to get readers to scroll all the way to the end of the book. For example, including the previously-published first books in four of your other series at the back of the purchased book AND including a link in the beginning that says, "Click here to enter my giveaway!" (which occurs on that last page) would be an example of book stuffing.
What's the harm in giving readers something more? The link that carries them to the last page of a book that is now potentially one thousand pages long gives that author 1,000 separate page views in Kindle Unlimited, "earning" them a bigger share of the monthly pot. Now envision that every single reader who bought the new book clicks the link and ends up at page 1000. A few hundred readers per month times that number of fraudulent page views is no small change, and it robs honest authors of a share of the pool.
Unfortunately, in yet another example of why we can't have nice things, Amazon has cracked down on book stuffing in an automated way, snaring some honest authors in their wide net. Not only have a handful of cheaters taken more than their fair helping of the shared income from KU, now they've caused authors who are genuine in their intentions to include more "teasers" of content to be targeted.
Mercy Pilkington is a Senior Editor for Good e-Reader. She is also the CEO and founder of a hybrid publishing and consulting company.