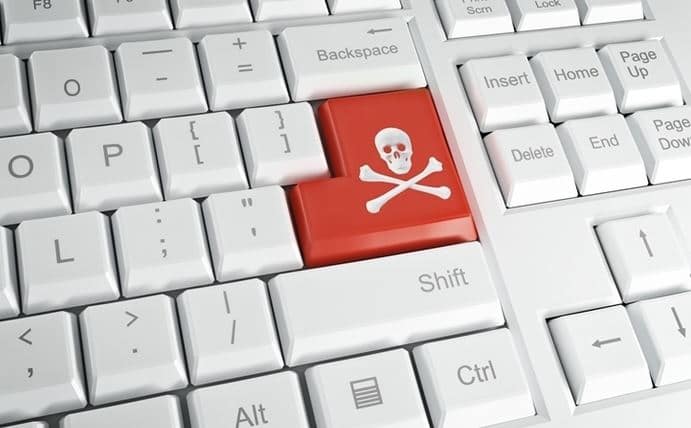 Several years ago, Mortal Instruments author Cassandra Clare came under intense scrutiny and criticism for alleged copyright infringement. It wasn't that the one-time Harry Potter fanfic author had engaged in…well… fan fiction, but rather that she had reportedly plagiarized others' works. To top it off, she apparently was no fan herself of authors who wrote fan fiction based on her Mortal Instruments series, in a bold yet pointless "pot calling the kettle black" move.
But luckily, many other authors have embraced fan fiction of their work. Amazon's Kindle Worlds even licenses approved fan fiction and allows those authors to sell their work with the original creator's blessing. In terms of generating more interest in the original work and allowing every author to have a seat at the table, fan fiction is generally a good thing.
This has never been more clear than in the current news surrounding Rambo fan fiction. Author Wallace Lee began writing Rambo pre-series fan fiction and posting it for anyone to enjoy on his free blog. No money changed hands whatsoever, so Lee thought everything was on the up-and-up. Unfortunately, his site was shut down thanks to a copyright infringement notice, so even without the monetary component, someone was displeased.
Lee considered posting his work to sites that were well-known for suspected piracy of other types of files, but in the meantime, Rambo's author David Morrell gave Lee's work his own nod. With permission to use the characters and world, Lee set about trying to find visibility for what he actually feels is a historically accurate depiction of the events surrounding Rambo's setting, namely, the Vietnam War.
TorrentFreak has an in-depth look at the events surrounding Lee's work, but suffice to say, it wasn't a quick process for the author to put his work in front of an audience. Thanks in part to the welcome reception from the torrent community, Lee's hard work and attention to detail have not been wasted; while the Rambo work continues to be available on multiple sites and in several languages for free, Lee is in talks with publishers about his other writings.
Mercy Pilkington is a Senior Editor for Good e-Reader. She is also the CEO and founder of a hybrid publishing and consulting company.