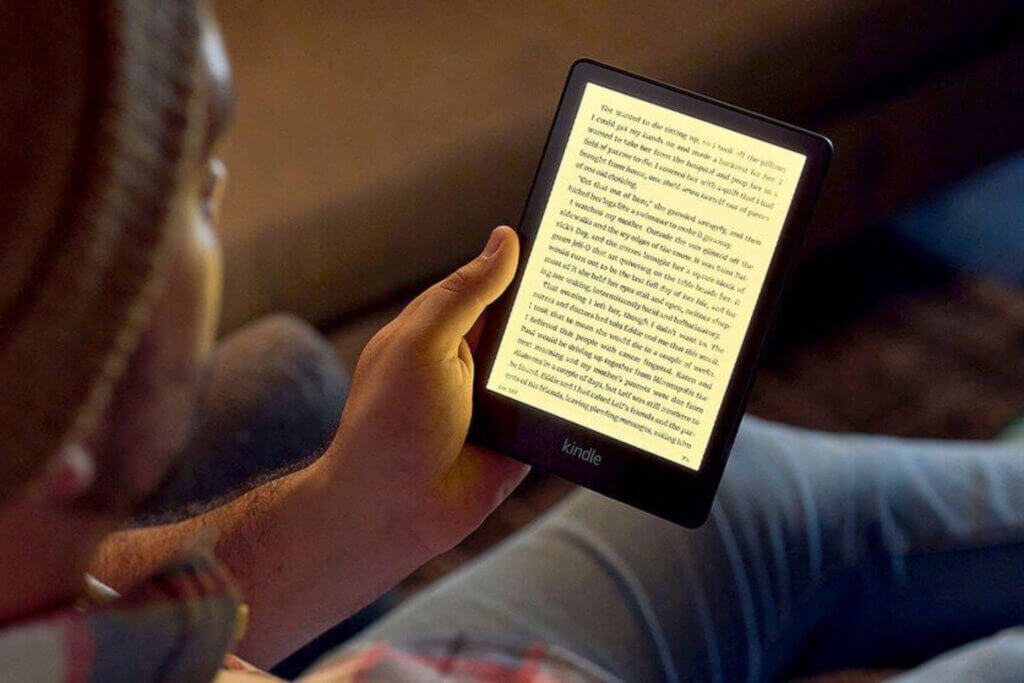 If you love reading on your Kindle, you may have noticed that some documents, such as long articles or reports, can be difficult to read on a small screen. Reading long articles on a laptop screen can be challenging even in the most comfortable of home offices.
That's why the best option is to send the documents to Kindle so that you can read them in bed or on the couch without straining your eyes. For this, you need to be Amazon's Kindle e-reader, for which you can also check Amazon Kindle updates to create an account. We'll show you how to send long documents to your Kindle to enjoy long reading material in a more relaxed and convenient way.
Here are ways to send long documents to Kindle:
By Using Computer
This is one of the easiest and most popular ways to send long documents to your Kindle.
First, open the "Send to Kindle" page on your computer, and then drag and drop your document file in the box. Or, click the "Select files from device" and Send.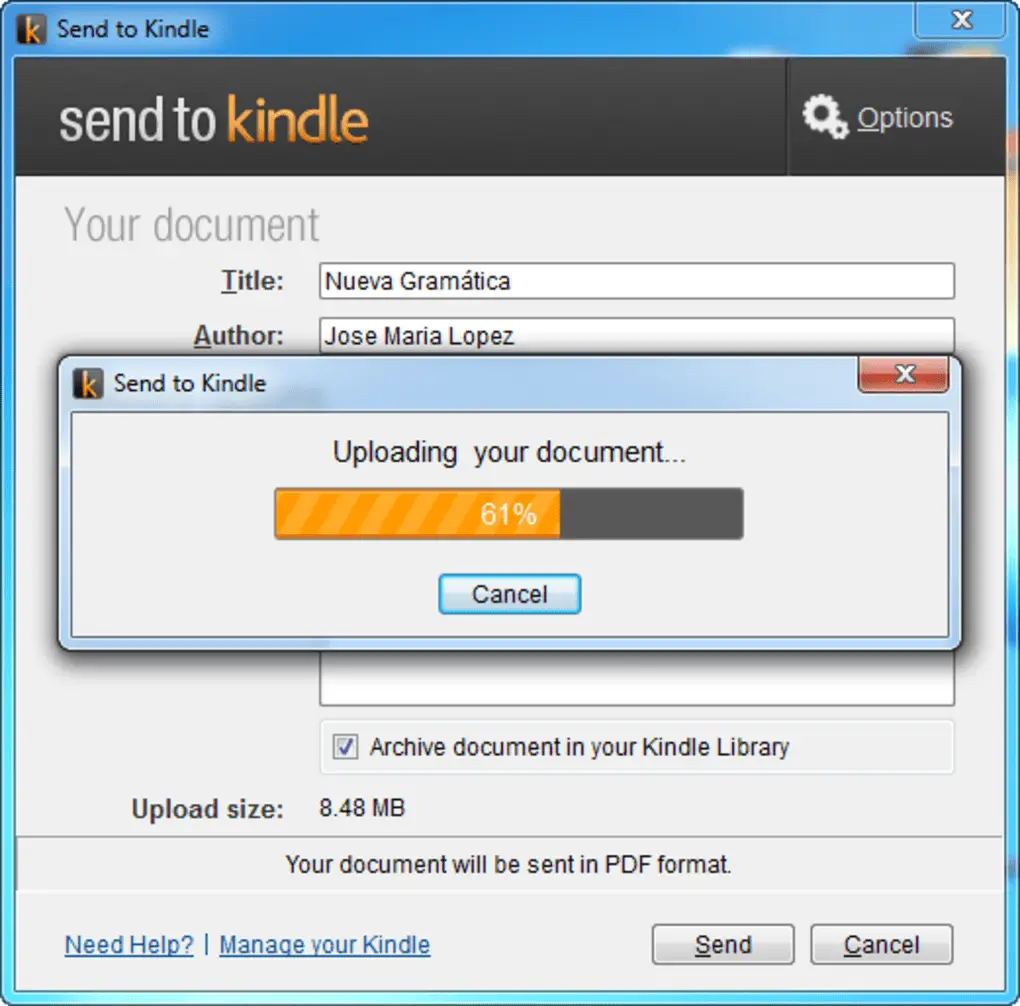 Now, you can select which devices you want to send the document to, and it will be automatically synced to your Kindle. If you have multiple Kindle devices, the file you send will be available on all of them.
You can also download the Send to Kindle app for Windows or Mac to send documents faster from your computer. Once installed, you can right-click on a document and choose Send to Kindle from the pop-up menu.
By Email
Another easy way to send long documents to your Kindle is by email. Each of your Kindle devices has its unique email address.
First, you will need to add an approved email address to your Kindle to prevent spam documents from being sent to Kindle.
For this, log into your Amazon account, go to your name in the upper-right corner, and select "Content and Devices."
After this, click on "Preferences" and scroll down to "Approved Personal Document E-mail List." Now, add your email address.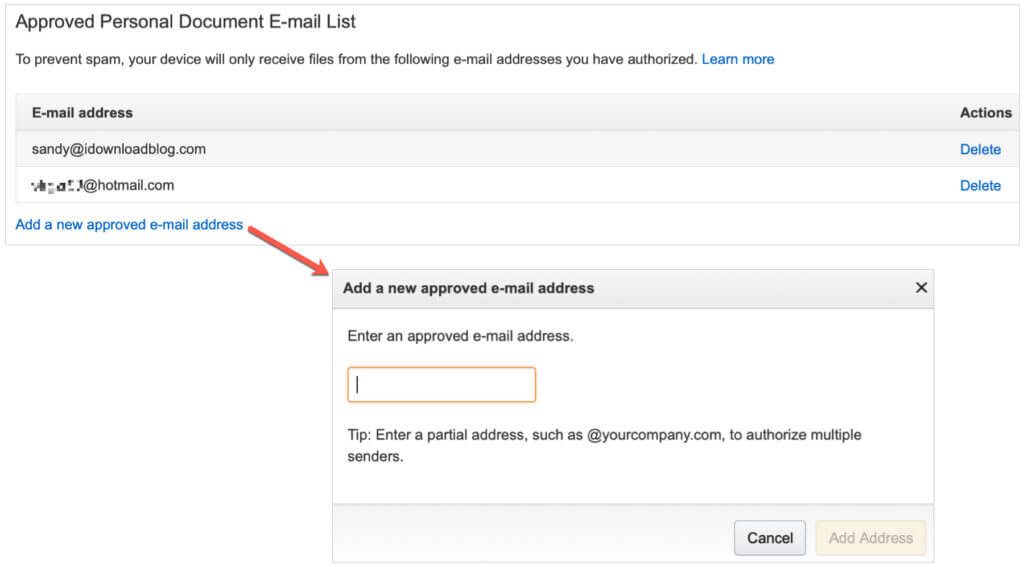 Once the email address is added, you can find it by scrolling up to a list of all your Amazon devices and their respective email handles. Moreover, you can also find it right from your Kindle's settings menu.
Now, you can forward emails to your Kindle address or simply compose a new email and attach the document there. Within a few minutes, the documents will appear in the Library of your Kindle.
Using Your Phone
And last but not least, you can take the help of the Kindle app on your phone (iPhone and Android) to send documents to your Kindle e-reader.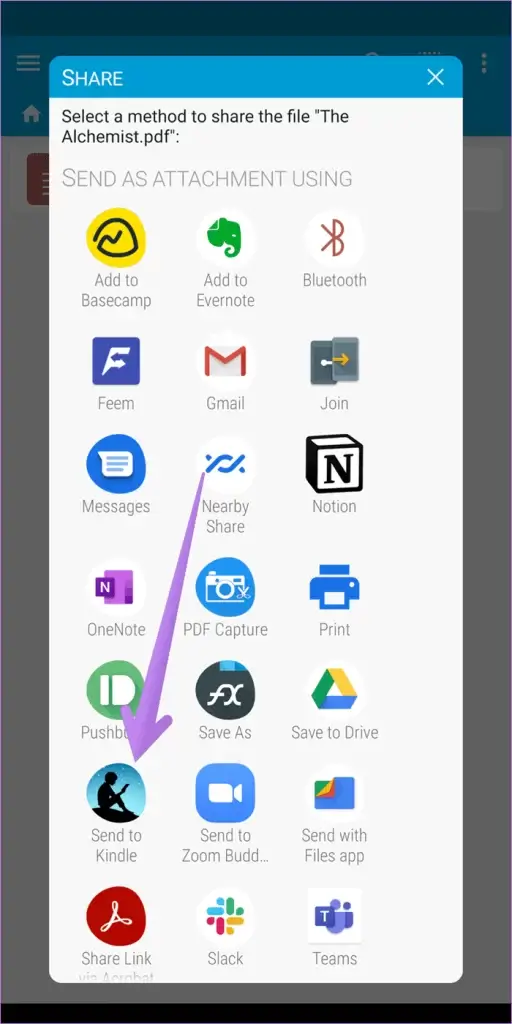 Share the document like you share other files and choose the Kindle app from the sharing menu. Then choose your Kindle device to share and hit the Send button.
It's so simple!
Note: Though Kindle can easily handle outside documents, it may not be free. Moreover, the compatible files for Kindle include Word documents, PDFs, popular image formats, HTML, EPUB ebooks, and basic RTF and TXT docs.
Navkiran Dhaliwal is a seasoned content writer with 10+ years of experience. When she's not writing, she can be found cooking up a storm or spending time with her dog, Rain.