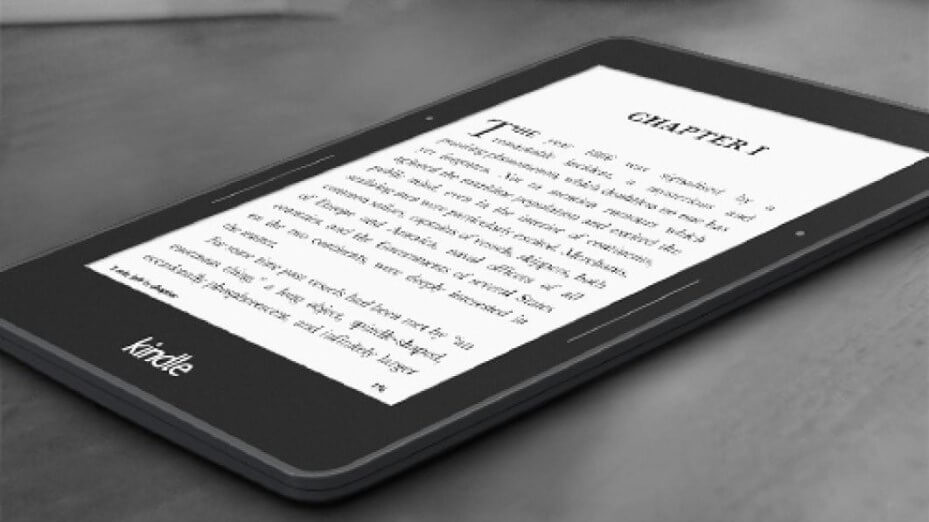 The second generation Kindle Voyage 2 is looking likely to be released sometime in 2020. The company has been developing various prototypes for the past two years and many of the elements that were developed exclusively for this model, bled into other products. The amber light display found on the 3rd generation Oasis is just one example.
The Voyage used to be the flagship Kindle e-reader, until the Oasis. The Oasis was the most expensive Kindle you could buy and it relegated the Voyage in obscurity. Amazon discontinued this model a year ago and has gradually been depleting the open boxes and refurbished models on Woot, which is an American only website to find deals on used and older tech items.
The Voyage 2 has been in development at the secretive RND facility LAB126. The device has went through various prototyping phases. There have been many concepts that seemed promising enough to make one of a kind products to be tested by senior Amazon executives.
One of the models was a new Kindle DX, a larger e-reader display with physical keys, but this was scraped last summer. They also briefly considered a digital note taking device, to be aimed at students and would have Amazons digital textbook renting program front and center. It would be marketed to college and universities students, but it was put on pause because of the lack of commercial penetration. Amazon does not have a presence in University campuses, nor does the product synergize well with their retail bookstores. In order for this product to be viable they would have to go all in and compete against Barnes and Noble Education and open Amazon branded university bookstores and this is not happening anytime soon.
The trouble Amazon engineers faced, was how to make the Voyage 2 distinctive enough, compared to the Oasis 3 and the Paperwhite 4. They had to make the product different to make another Kindle SKU viable from a marketing perspective.
Internally LAB126 engineers have settled on a few things to make the Voyage 2 standout. They will be adopting USB-C, which would be the first Kindle to support it. It would have physical page turn buttons and not the haptic ones found on the original Voyage. The screen would be larger than 7 inches, I have heard it might be almost 10.1. Engineers really want to focus this model to the elderly, which is a growing segment. These are the types of people that need to use the Ember or Ember Bold fonts to make text larger and a 6-7 inch screen is too small for them. During many of our reviews, Ember Bold with Fonts turned almost to the max would only have around 30 words on a page, a 10.3 inch model would have double that. The battery would the largest ever seen in a Kindle, it would be around 2,500 mAh.
I have heard that Amazon is testing two different versions of this model. One with a WACOM active digitizer layer to view and edit Amazon books and they would integrate the existing Public Notes system to accommodate this. They other is a more simpler commercial e-reader. It remains to be seen which of these two models will be released sometime next year. What I do know, is that there will be more color options than just the standard black and white chassis.
One of the things that are making Amazon executives excited are the new accessories. They can sell Amazon branded USB-C cables, screen protectors and an entire line of cases for a large screen device. A stylus would also open many doors for various quality and price points.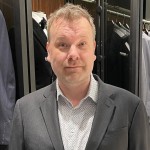 Michael Kozlowski has written about audiobooks and e-readers for the past twelve years. Newspapers and websites such as the CBC, CNET, Engadget, Huffington Post and the New York Times have picked up his articles. He Lives in Vancouver, British Columbia, Canada.