Description
This is a 2.66 inch e-ink display e-paper screen module with 296×152 resolution, SPI interface,4 level grayscale image displaying. Your image holds indefinitely without power supply. Once these e-paper modules are updated they don't require any power and can actually be disconnected entirely and the content will remain on the display indefinitely. This e-paper display GDEY0266T90 is perfect for low power devices powered by solar or batteries.
We could provide front light, touch screen and other accessories for you.
Advantages of e-Paper Display
Paper-like readability.
Sunlight and non-uniform light visibility.
High reflectivity, high contrast & resolution.
Viewing angle ~180 degree.
Highly flexible.
Ultra Low Power Consumption.
Long-term Bi-stable Image content preserved without power.
Prolonged battery life.
FLEXIBLE PURCHASE OPTION
*If you want to add DESPI-C02 individually into your CART, PLEASE CLICK THE PICTURE BELOW: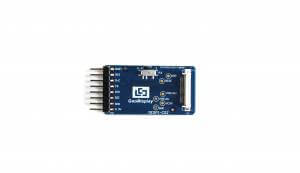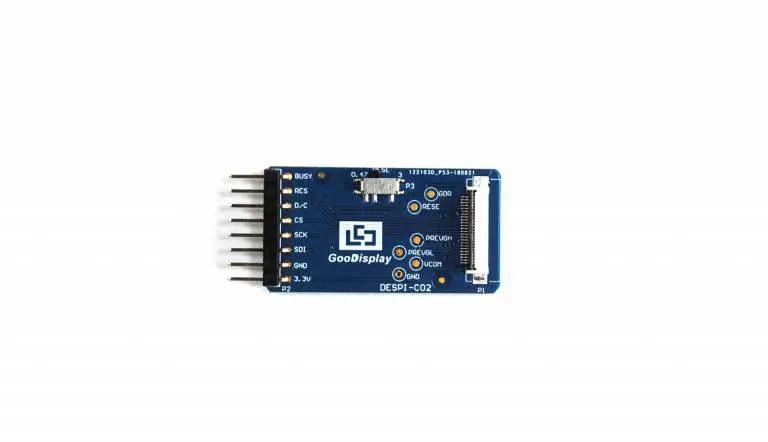 *If you want to add DESPI-C03 individually into your CART, PLEASE CLICK THE PICTURE BELOW: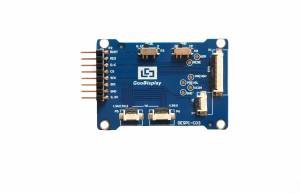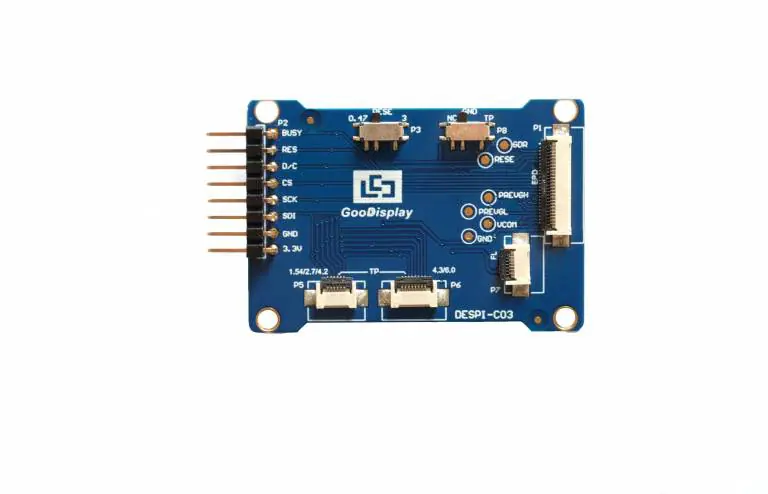 FEATURE
Supporting Four Level Grayscale
Black and white monochrome is easy to read
Versatile, portrait or landscape format
It supports partial refresh, the refresh rate is 0.4s/frame
Bistable. (Will continue to display with no power source)
I2C Signal Master Interface to read external temperature sensor
Development platform available STM32 / Arduino/ Raspberry Pi / ESP8266 / ESP32
RELATED INFORMATION FOR DOWNLOADING
1)  GDEY0266T90 Specification
2)  IC Driver SSD1680 Datasheet
3)  GDEY0266T90 STM32 Sample Code
4)  GDEY0266T90 Arduino Sample Code
5)  GDEY0266T90 ESP8266 Sample Code
6)  GDEY0266T90 ESP32 Sample Code
PLEASE FEEL FREE TO ASK US ANY QUESTIONS, JUST LEAVING A MESSAGE OR SENDING US AN EMAIL :lisha@good-display.com
Goodisplay is always here for you!