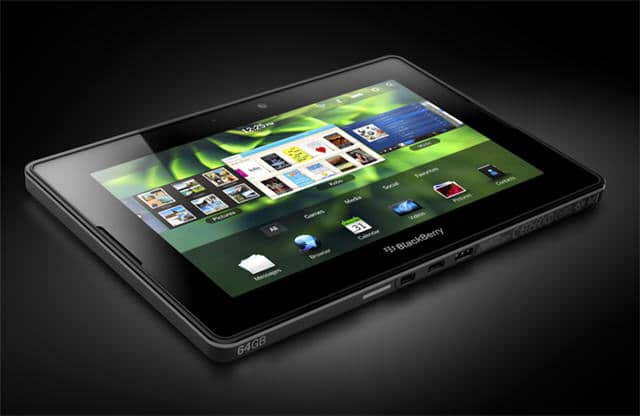 Good e-Reader has been supporting the Blackberry Playbook and Blackberry 10 since the very beginning. We were the first App Store to give people content that was not available on Blackberry World and later, the Amazon App Store. There is not very much demand anymore for Blackberry and we have decided to suspend uploading new apps or updating existing apps.
If you are a Blackberry 10 or Playbook owner you can still use our free APK to BAR converter to test apps on your device. We have some really great tutorials and software you can employ to keep your phone or tablet up to date.
Why have we decided to do this? Blackberry made an agreement with Amazon to power all Blackberry 10 devices and our web traffic plummeted. The Playbook came out in 2011 and many people have upgraded their tablet or don't really use it anymore. Sadly, it seems as though our core audience that came to us for all of these years for Blackberry apps, have all but disappeared.
Good e-Reader will continue to host all of the Blackberry Playbook and Blackberry 10 apps, but we will not update them or upload new content. Our primarily focus right now are Android apps, and we upload or update over 100 every single day.