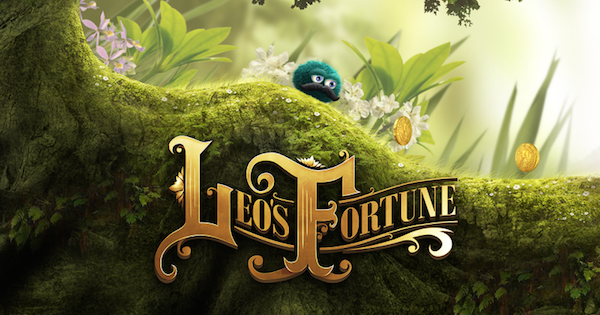 We saw a lot of cool things at Google I/O 2014, not the least of which was a 2D platforming adventure game called Leo's Fortune from a development house with an incredibly cool name (l337 Game Design, pronounced 'leet' for those of you slightly less nerdy than me).
The star of the game is a fluffy hairball (with a wicked-cool mustache) named Leopold –and you get to slide him across 24 different levels on a quest to track down the thief who made off with his fortune. It's a simple premise, which is all part of the game's charm; it isn't hard to learn, the controls are easy to master and it doesn't involve much strategy, leveling, or begging your friends for lives and goodies. Sound boring? See you in a few hours after you're completely addicted to playing this one.
For those keeping a lookout, Leo's Fortune does also offer gamepad support.
Leo's Fortune can be downloaded now for $4.99 (with no sign of any in-app purchases, making the steep price-tag much easier to swallow).
Jillian Koskie is an experienced software developer, content writer, project manager and usability design expert. With over 17 years in these roles, Jillian has enjoyed applying her skill-set to assist clients and users across a wide variety of sectors including: legal, health, and financial services. Combining these professional opportunities with a love of technology, Jillian is pleased to contribute articles, opinions, and advice to numerous news outlets, websites, and publications.