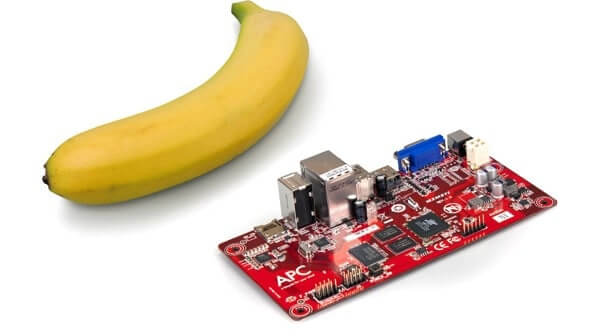 This was just too interesting to pass up passing on! We report on tablets, but how about an entire Android computer? I just got this email from
APC in Taiwan
, and that's just what they have. For only $49 you can get an Android computer with the following specs:
Optimized Android OS · HD TV support · Hardware acceleration of the most demanding video formats · VGA and HMDI display ports · Four USB 2.0 ports · One microSD slot · One 10/100 Ethernet port · Audio-out/ Mic-in · VIA WonderMedia ARM 11 SoC · 2GB NAND Flash · 512 DDR3 SDRAM · 15W power adaptor (US adaptor only)
As you can see from the above picture, the unit is really small and it has all the appropriate I/O ports. The APC's bootloader, kernel and other engineering data can be downloaded from the site. Until January 2, if you order two units for $98 then they will give you free international shipping.

Paul Biba is a retired corporate international lawyer who has worked in 53 countries. Since he is a very fast reader he came to ebooks out of self-defense in order to avoid carrying a suitcase of books on his travels around the world. An early ebook adopter, he has read on Palms, Pocket PCs and practically every device that has been out there. After being a frequent contributor to TeleRead.com, the oldest ebook/epublishing blog on the net, Paul became TeleRead's Editor-in-Chief, a position he recently resigned. Send Paul an email to paulkbiba@gmail.com