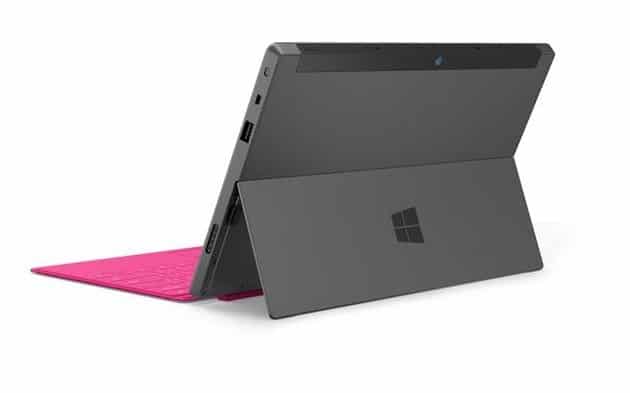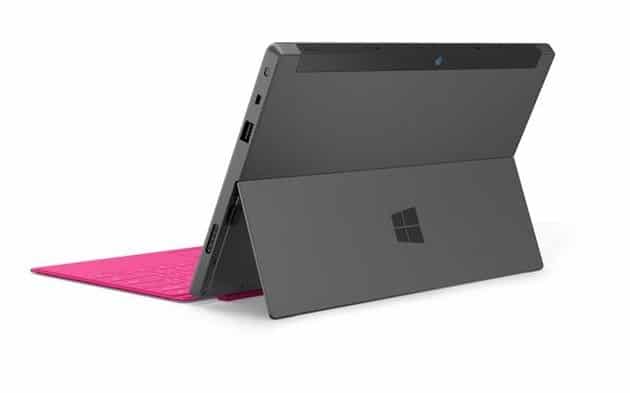 While it's no secret Microsoft's decision to enter mainstream computer hardware business has irked many of its manufacturing partners, none have gone to the extent of damning it in public than Acer. Microsoft had launched the Surface in June amid mixed response with none of the hardware manufacturers it is collaborating to develop Windows 8 based tablet devices open to the idea of Microsoft itself fielding a competitor to them.
So irked Acer CEO JT Wang is that he minced no words in expressing his company's displeasure over the Surface project. "It is not something you are good at" Wang said to Microsoft, "so please think twice."
Wang is accusing Microsoft that the latter "will create a huge negative impact for the ecosystem and other brands may take a negative reaction" if Surface project is further nourished.
"It Microsoft … is going to do hardware business, what should we do?" Acer president for personal computer global operations Campbell Kan asked. "Should we still rely on Microsoft, or should we find other alternatives?"
Microsoft though remains unfazed with its CEO Steve Ballmer already having made it amply clear it will compete in each segment where Apple has got a foothold. Microsoft is also in the process of hiring more staff to add to the Surface team which again proves the company is very keen to continue with the tablet's development.
With that being the state of affairs, there seems no end to the rumbling from Microsoft's hardware partners. HP has already backed off from developing a Windows RT based tablet though Dell has stated it is keen to fill the void. So what seems evident is that Windows 8 will witness a rather eventful start in the tablet sphere before settling down in the long run.
Sovan Mandal is the senior tablet and tech corespondent for goodereader.com. He brings a international approach to news that is not just applicable to the North American market, but also Asia, India, Europe and others. Sovy brings his own writing flavor to the website and is interested in Science Fiction, Technology and Writing. Any questions, send an email