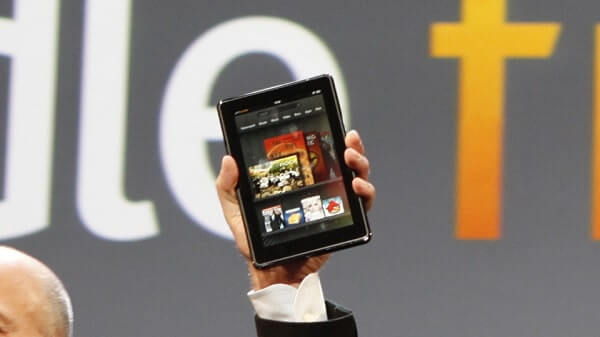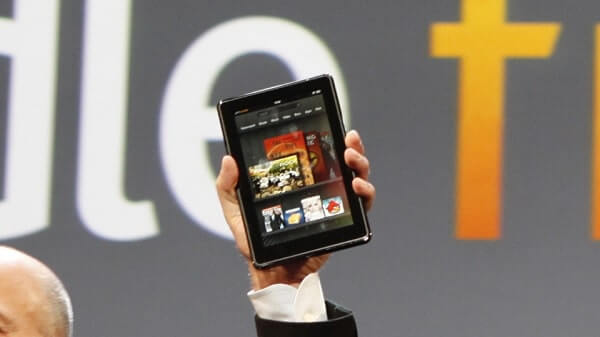 With its excellent capabilities in the field of mobile applications and media delivery, it's natural for Amazon to express interest in developing a smartphone device as well. Amazon has kept its strategy simple: first offer a content consumption device, such as the Kindle Fire at cheap rates to rake in buyers in droves and then sell them content (movies, songs, news, and of course e-books) to make money out of it. Amazon has been relying more on this marketing principle ever since competition has started to pick up, first in the field of Kindle e-book readers and then in the tablet sphere as well.
The lone Kindle Fire has been carrying along Amazon's aspirations in the tablet sphere, but the device has already lost a lot of its momentum. So much that the world's largest retailer is now forced to develop a successor to it, perhaps earlier than it had previously envisaged. The emergence of the Nexus 7 has also played a part, seeing as the Google tablet is a vastly superior product than the Kindle Fire but at the same price. Amazon is also rumored to be developing a bigger 10 inch sized tablet as well. The only missing link in this chain of mobile computing devices has been the smartphone, which is what Amazon is reported to be considering.
As for the new Kindle Fire 2 that is being developed, it will sport an extremely competitive price tag to lure in buyers while still being capable enough from a hardware point of view. A Tegra 3 chip and Android Jelly Bean for the Kindle Fire 2 is almost a surety, though it shouldn't be too surprising if Amazon undercuts the $200 price point. In return, buyers will have to agree to live tied to the Amazon ecosystem. That's not too much to ask since the original Kindle Fire has already proved the concept to be successful. After all, the real battle in the tablet sphere is not what is reflected on the spec sheet, but instead what eco system the device supports. Amazon does have an advantage over the Google Play Store and that might do the trick for Amazon and its Kindle Fire 2 against the Nexus 7.
Sovan Mandal is the senior tablet and tech corespondent for goodereader.com. He brings a international approach to news that is not just applicable to the North American market, but also Asia, India, Europe and others. Sovy brings his own writing flavor to the website and is interested in Science Fiction, Technology and Writing. Any questions, send an email