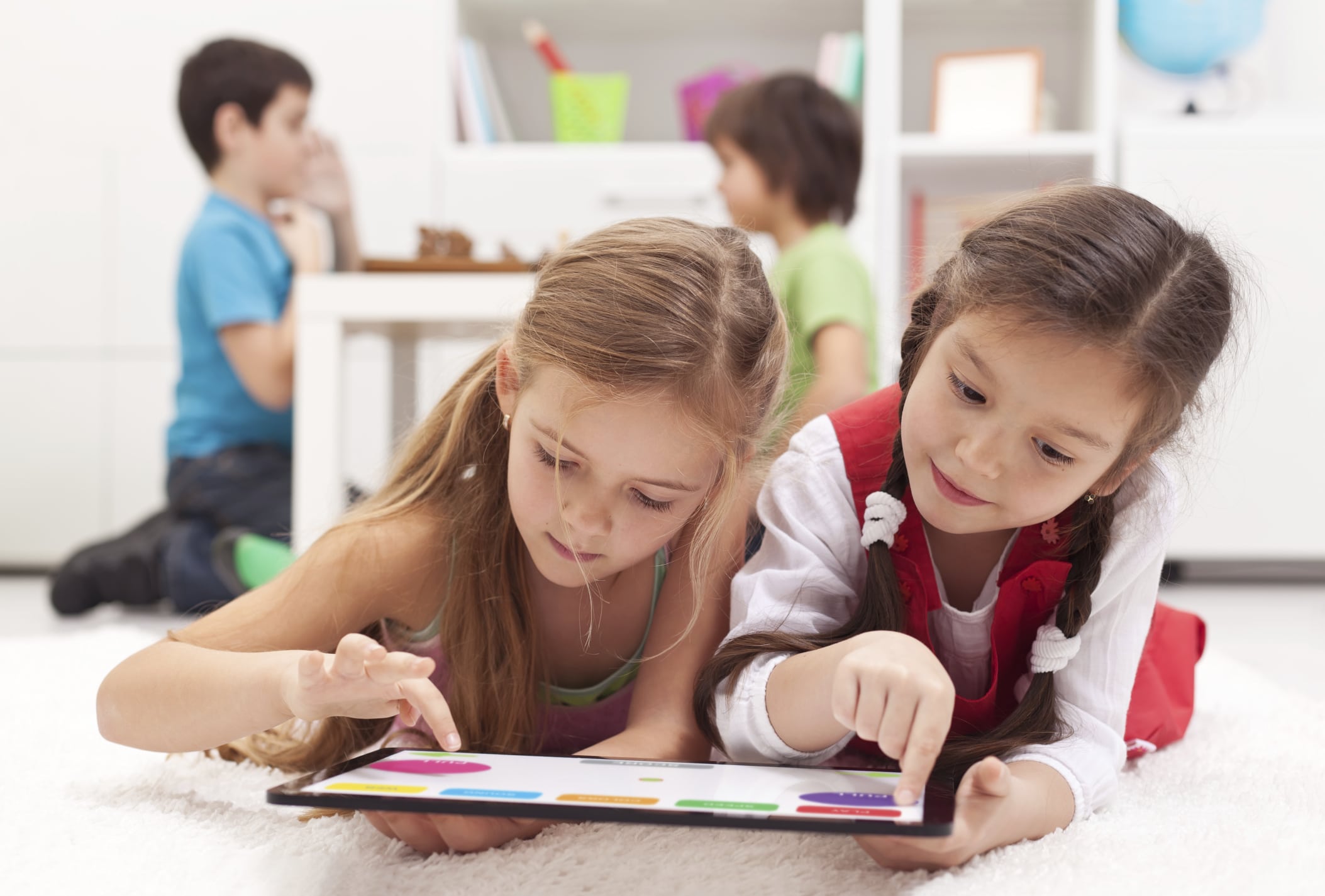 A federal judge has found Amazon liable for in-app purchases made by their children. Starting in 2017 Amazon will be starting a notice-and-claims process beginning in early 2017 to alert parents of their eligibility for refunds, and then to reimburse them.
This ongoing court saga begun in July 2014 when the FCC accused Amazon of making it too easy for children to run up bills while playing games such as "Pet Shop Story" and "Ice Age Village" on Fire tablets. In all, kids racked up over $86 million in charges to their parents credit cards.
The caveat behind this judgement is that the app descriptions said that they were a free download and made no mention of an in-app purchase. Amazon has since revised the app listings on the website and Android App store to alert parents if an app offers in-app payments.