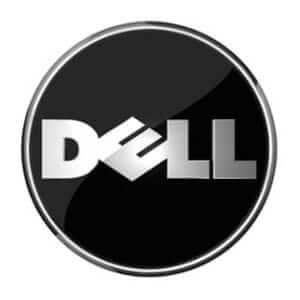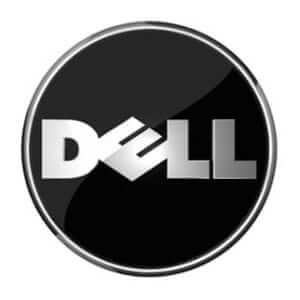 Dell has been in the tablet scheme of things from a very early stage, though it never could emulate the success that it has met with other traditional forms of computing. There is no Android tablet on offer from Dell in the US right now after they withdrew their 5 and 7 inch Streak models. They do, however, have a 10 inch Android model in their line up, though that is currently available only in the Chinese market.
However, all of that can change in the second half of this year, which is when Dell has announced it would launch a new tablet or maybe more. Dell has already stated they are keen to have in place a tablet running Windows 8, though the company is also not ruling out a device running Android.
Dell had launched the 7 inch Streak tablet at the CES 2011 event. The tablet is based on an NVIDIA Tegra 2 dual core processor and was the only tablet of its time to include a dual core CPU. However, that couldn't save the tablet from extinction by the time we are into another edition of the CES in 2012.
While its initial stint at the tablet segment failed to bring in the desired result, Dell is not in a hurry to launch newer models.
"You will see us enter this market in a bigger way toward the end of the year. So we are not really deemphasizing it, we are really being very careful how we enter it."
"When you are talking about PC, people are more focused on the hardware itself. When you are talking about the tablet or the smartphone, people are interested in the overall environment its operating in," he added. "As we have matured in this, we are spending a lot more time in the overall ecosystem," said chief commercial officer Steve Felice in an interview with Reuters.
Dell currently has a 10 inch Windows based tablet for the enterprise class named Latitude ST, though it has stated its forthcoming tablet offering based on Windows 8 will be for both the consumers as well as for the enterprise segment.
"We like Windows 8 but we continue to develop with Android as well. We are still going to be more choice-driven, based on the feedback we get from customers."
"When we introduce the products, they will be consumer products, but we are going to make sure that they are very compatible with the business marketplace, which we don't think Apple has addressed," Felice said. "There's lot of use in the commercial sector that requires security and more compatibility, and I think we will be able to address that in a better way."
Sovan Mandal is the senior tablet and tech corespondent for goodereader.com. He brings a international approach to news that is not just applicable to the North American market, but also Asia, India, Europe and others. Sovy brings his own writing flavor to the website and is interested in Science Fiction, Technology and Writing. Any questions, send an email