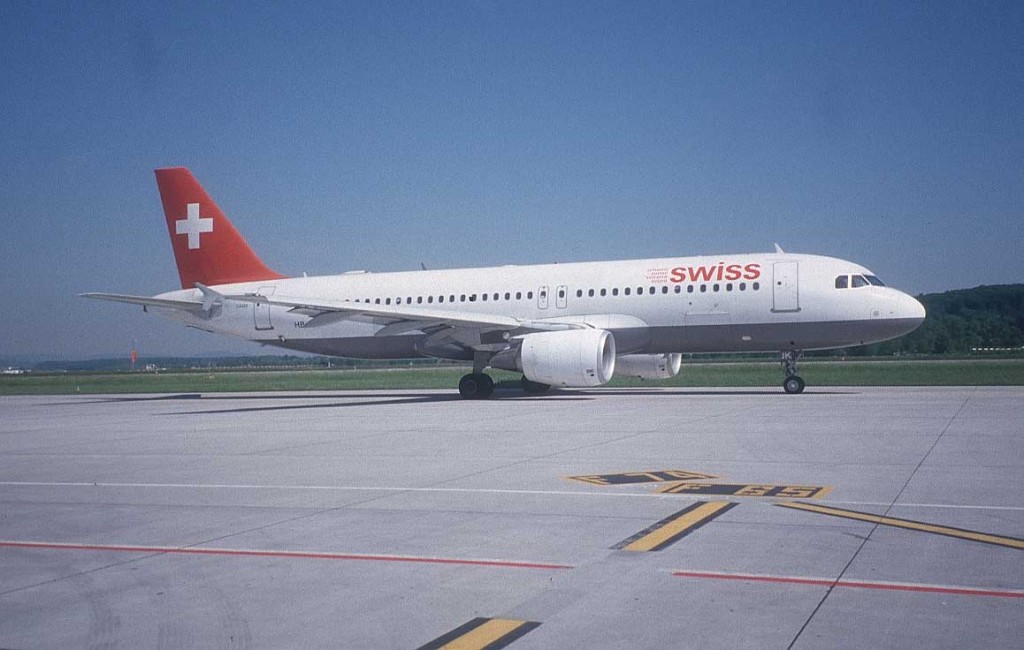 Ever since the advent of e-readers and tablets, those devices have been forbidden during certain times in air travel, notably during take-off and landing, due to long-held fears that the devices would somehow interfere with guidance systems, plane control, and the sending and receiving of messages between the flight crew and the tower.
Sadly, the initial fears that led to Federal Aviation Administration standards barring the use of the devices were never based on studies or factual information, but rather on concerns over what could happen. As such, one member of the US Congress has been at work trying to either find concrete evidence of the dangers, or stop telling travelers that they're dangerous.
Today, thanks to the efforts of Senator Clair McCaskill, the FAA has issued new standards for the use of tablets, e-readers, and smartphones during air travel. In light of the lack of any kind of evidence that there is a hazard, these devices will no longer need to be turned off, as current airline regulations state.
"This is great news for the traveling public—and frankly, a win for common sense," said McCaskill, Chairman of the Senate Subcommittee on Consumer Protection, in a press release. "I applaud the FAA for taking the necessary steps to change these outdated regulations and I look forward to the airlines turning around quick plans for implementation.
"I held the FAA's feet to the fire to move quickly and responsibly and it has now delivered," McCaskill said. "I expect the airlines, as key partner stakeholders who helped produce the recommendations to relax current restrictions, to move quickly so that Americans flying for the holidays no longer face restrictions that make no sense."
For those passengers who worry about now being wedged in a tiny airline seat for an eight-hour flight next to someone having a loud and rude conversation on his cell phone, not to worry. The use of cell phones for talking during a flight will still be banned.
Mercy Pilkington is a Senior Editor for Good e-Reader. She is also the CEO and founder of a hybrid publishing and consulting company.