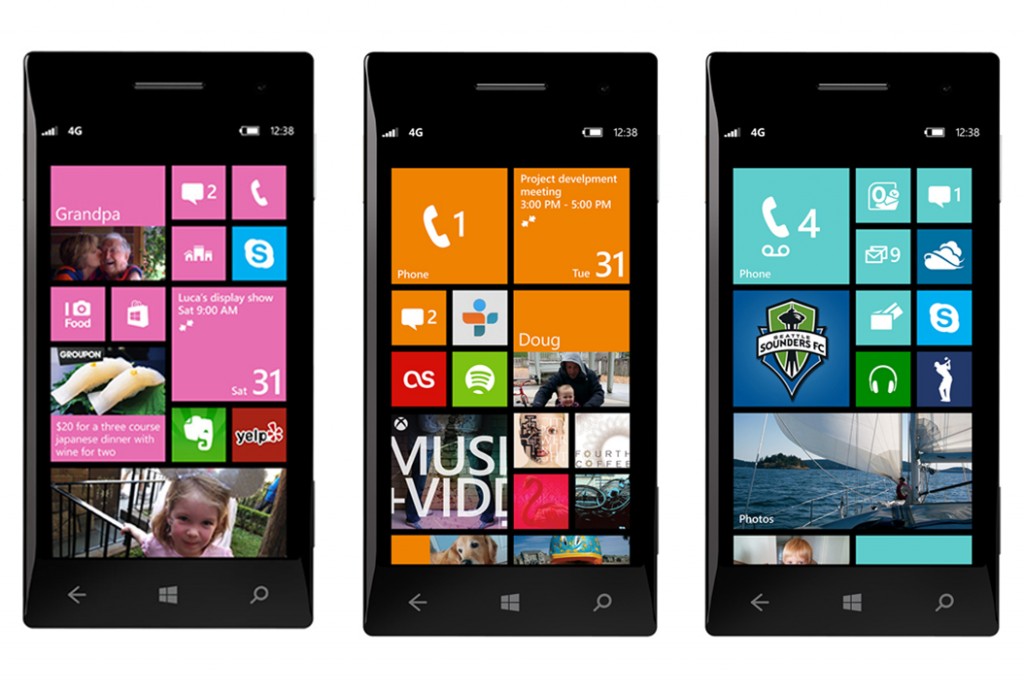 Microsoft is said to be actively exploring the idea of dropping license fees for its Windows RT and Windows Phone operating systems. This they hope will help device manufacturers to ward off the twin challenges posed by the Apple iOS on the one hand and Google Android on the other. The above is still being deliberated upon though seems to be the only way to keep Windows Phone and Windows RT versions relevant at a time when consumers are more inclined to pick up either Android or iOS devices.
While Microsoft is still hard-pressed to make buyers as well as developers to swallow Windows RT that seems to be the most distasteful Microsoft development in recent times, things are a bit sweeter with Windows Phone 8 that has seen increased levels of acceptance. However, even with Windows Phone, Microsoft is in a no-win situation considering its Nokia, Microsoft's latest acquisition that holds sway over 80 percent of the Windows Phone market. As for Windows RT, it is again Microsoft and Nokia that are the only vendors for the platform, which means zero revenue earned via license fee while the products itself have very few takers.
So where does the money come from? As per OS chief Terry Myerson, its revenue generated from services and ads that they hope will offset the waiving off of license fees. Microsoft has already been experimenting with ads placed in Windows 8 based apps and a similar sort can also be replicated with Windows RT. Luring consumers to subscribe to additional services such as Skype, SkyDrive, or Office as well as integrated Bing search results can open up another revenue stream for the company.
Microsoft has already been drawn to the Google model of generating revenue where ads contribute a significant portion while the Android platform is doled out free. This has acted as the catalysts by drawing more manufacturers and app makers to invest in Android, which in turn makes devices running the Google OS all the more appealing.
Meanwhile, Microsoft has earlier in the year announced record growth in revenue owing largely to a robust performance of its commercial arm that comprises of consultations, volume licensing and so on. However, it's Devices and Consumer segment has seen its revenue flow getting restricted a bit. The Devices and Consumer segment comprises the entire gamut of consumer oriented devices, services and software. However, even for a tech behemoth such as Microsoft, shifting to the new strategy of driving in revenue solely from ads, subscriptions and services is not expected to bring in the desired results overnight.
Sovan Mandal is the senior tablet and tech corespondent for goodereader.com. He brings a international approach to news that is not just applicable to the North American market, but also Asia, India, Europe and others. Sovy brings his own writing flavor to the website and is interested in Science Fiction, Technology and Writing. Any questions, send an email