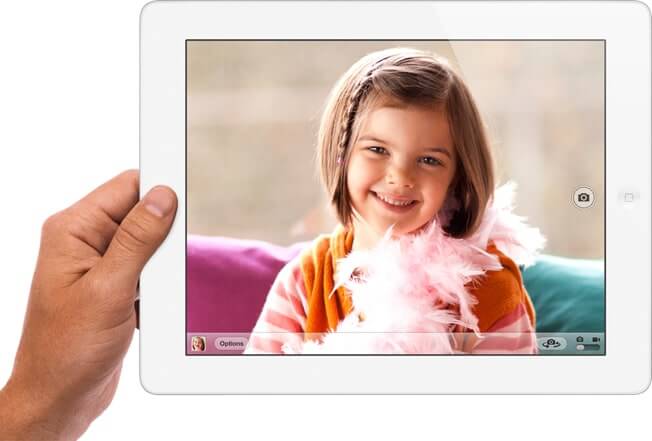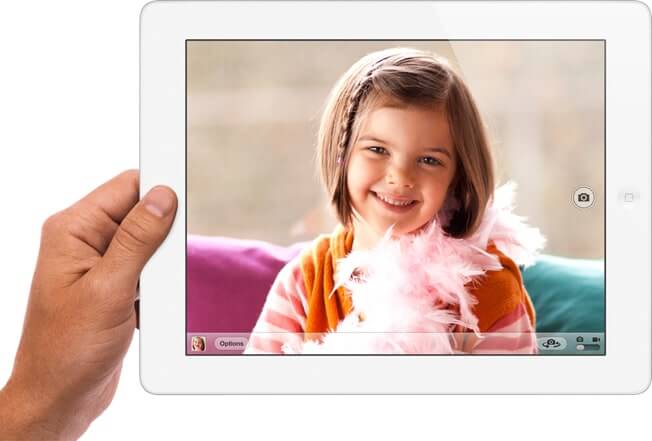 There is a new iPad rumored to be coming our way, but before you start the celebrations, it's not going to be a whole new device. Rather, it's going to be the same iPad 3 with enough modifications introduced to ensure people fall in love with it all over again. Of course, Apple hasn't confirmed a word of it, though Digitimes is claiming that's the next step with the iPad.
So it's a sleeker iPad 3, thinner and lighter than the current version, and the camera hole at the back panel is also bigger this time to allow for a higher aperture camera to be fitted. Sources also point out Apple is bringing about some changes to the battery pack in the iPad 3 which, it is believed, will take care of the tablet getting over-heated.
All of this information has been sourced from a Taiwanese tech journal, who in turn got it from those involved in the actual manufacturing process.
The iPad 3 was released mid-March this year and boasted a superb retina display, among other niceties. However, to support that many pixels, a bigger battery was called for, which in turn added to the weight and thickness. Now with the resolution versus battery life issue being refined, the iPad 3 will go back to being slim and light.
As usual, we are only speculating and anything could happen. In any case, the new iPad is expected to arrive around the holiday season, if it even exists. Though that would hamper the usual yearly cycle of Apple launching a new iteration of iPad during the March-April period.
Needless to say it's all up in the air right now and an official declaration might not be available soon.
via digitimes

Sovan Mandal is the senior tablet and tech corespondent for goodereader.com. He brings a international approach to news that is not just applicable to the North American market, but also Asia, India, Europe and others. Sovy brings his own writing flavor to the website and is interested in Science Fiction, Technology and Writing. Any questions, send an email