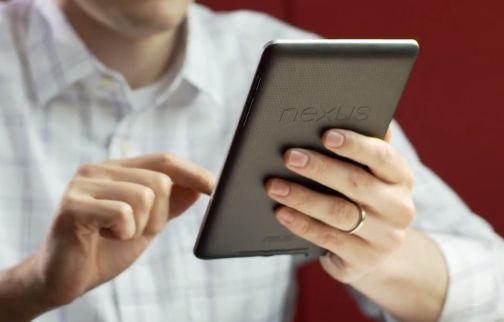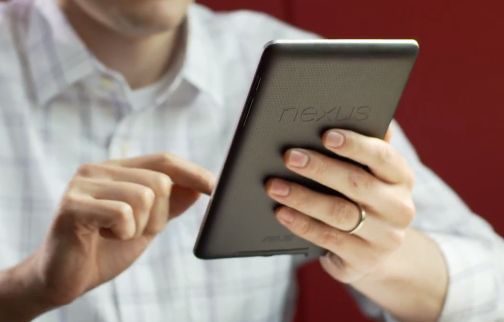 Tablet PC shipment predicted to surpass that of desktop PCs in 2013
Tablet PC has always been predicted to surpass desktop PCs, and new data compiled by research firms, such as IDC and Gartner, indicates that will happen as early as 2013. IDC is expecting sales of about 166 million tablet devices in 2013, though Gartner is even more optimistic, claiming it could reach 192 million next year. The tablet PC segment has been rapidly growing in popularity ever since the iPad was unveiled on April 2010, and in just three years it is well on track to overtake desktop PCs and notebook devices by 2014.
Microsoft Surface 2 rumors pick up steam
Microsoft has already made it known in clear terms that the company is here to stay in the hardware business. This combined with the fact that the Surface line is already a reality, the focus clearly has shifted to what lies beyond the Surface. Among the new comers will be the Surface Book with a bigger 14.6-inch display. We guess that is going to be a competitor in the laptop/notebook segment, though what remains to be seen is whether Microsoft continues with the same keypad design theme or a more realistic keypad design, such as those adopted in the Transformer line of tablets that has an additional battery unit.
Another device rumored to be in the making is a smaller Surface RT 2 device with an 8.9 inch display. This could be to take on the budget tablet segment. Word on the street is that a Surface Pro version with an 11.6 inch display could also be in the making.
As for the chips powering the Surface line of tablets, rumors point out that Microsoft is looking to expand to Qualcomm chips as well, apart from NVIDIA for the Surface RT line, while future Surface Pro devices could be seen running AMD chips instead of Intel processors that the current Surface Pro devices are based on.
Rumored $99 Nexus shows up in benchmark tests
An even cheaper variant of the Nexus 7, one that is speculated to cost $99, has been rumored to be in the making for quite some time now and it seems there is some solid development on this field. A new GLBenchmark for a tablet device dubbed ME172V has lent more strength to the rumors, though benchmark test results can easily be faked. However, while keeping faith on the recent leak, the results speak of a device with a 1 Ghz processor coupled to a 400MHz Mali GPU and a gig of RAM. The tablet is speculated to offer a rather disappointing resolution of 1024 x 600 pixels, though such cost saving steps shouldn't be a surprise. The tablet is believed to run the latest Android 4.1 and will have a microSD card slot as well. While that is a huge improvement over the current Nexus 7 variants, it could also be the sign of the rumored $99 Nexus to have a really low internal storage.
Asus had earlier negated the idea of a cheaper variant of Nexus 7 and has yet to offer any comment on the present revelation.
Sovan Mandal is the senior tablet and tech corespondent for goodereader.com. He brings a international approach to news that is not just applicable to the North American market, but also Asia, India, Europe and others. Sovy brings his own writing flavor to the website and is interested in Science Fiction, Technology and Writing. Any questions, send an email