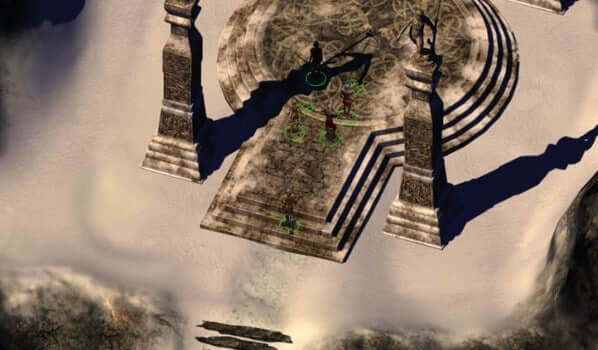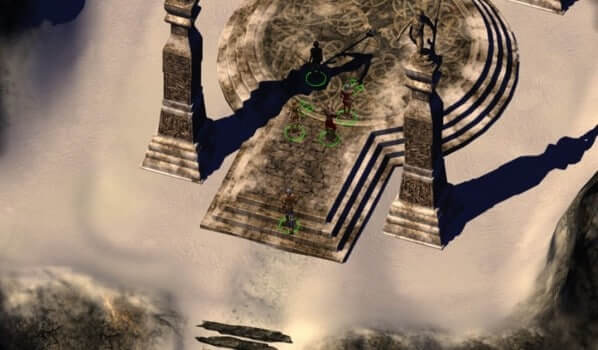 Asus Padfone 2 getting Jelly Bean update
Asus has come up with the Jelly Bean update for its unique Padfone 2 device. The device, which essentially is a smartphone within the shell of a tablet, started out with Android ICS when it was launched in October. The tablet is only available in select Asian countries as of now, which includes Taiwan and Singapore. Asus has promised to make available the tablet in other regions of the world at a later date. By the time Asus extends the range for the Padfone, it will most likely already have the update.
Asus rumored to be launching new 7 and 10 inch tablets under MeMO Pad brand
Asus showcased an affordable tablet under the MeMO Pad brand at last year's CES event. The tablet also made a few appearances after that, though it quietly slipped into oblivion soon thereafter while the world tech media got engaged with the Nexus 7 device that appeared at around the same time. However, rumors of Asus preparing to launch two new tablets with the MeMO Pad branding have surfaced again. The tablets, a 7 inch and a 10 inch, have already made it past the FCC and we might get to hear something more definitive on this in the coming weeks. Interestingly, we are on the verge of another edition of CES, which may serve as the launchpad of the two new tablets from Asus.
Baldur's Gate Enhanced Edition now ready for the iPad
The Baldur's Gate Enhanced Edition is now finally ready for action on the iPad. While it took some time for one of the most popular RPGs from the 90's to make it to the most sought after computing device of the day, but it has finally arrived. Only iPad versions that run the latest iOS 6 can play it, though the Baldur's Gate development team has stated they are working on making the game available on iPads running iOS 5.1. For those with the second generation or later versions of the iPad, head off to the Apple Store with $9.99.
Amazon Kindle Fire HD 8.9 Bootloader cracked
Liliputing is reporting that an enterprising young hacker has released an unofficial version of CyanogenMod 10 for the Kindle Fire HD 8.9. It is running the most current Google Android OS, 4.1 Jelly Bean, and will eventually offer owners the ability to break free from Amazon's ecosystem to run a more standard Android-based operating system.
Right now CM10 for the Kindle Fire HD 8.9 is still pretty rough around the edges. Audio doesn't work. Video playback is broken. Bluetooth and the camera don't work, and there's no support for the sensors, which means automatic screen rotation doesn't work.
Sovan Mandal is the senior tablet and tech corespondent for goodereader.com. He brings a international approach to news that is not just applicable to the North American market, but also Asia, India, Europe and others. Sovy brings his own writing flavor to the website and is interested in Science Fiction, Technology and Writing. Any questions, send an email