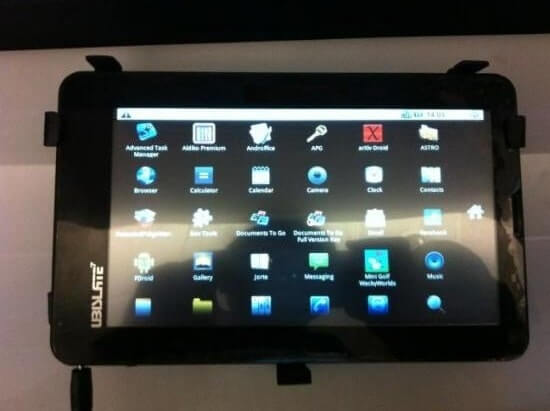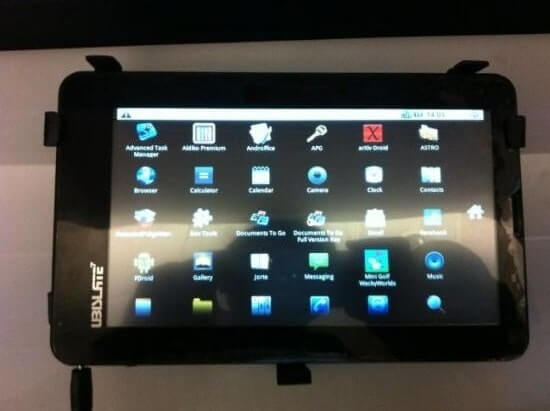 An upgraded version of the Aakash tablet is underway, which was speculated to cost more than the Aakash. However, Telecom and HRD Minister Kapil Sibal has allayed such concerns, while also claiming the predecessor to the Aakash will be a completely indigenous development. In another interesting turn of events, DataWind—the company that was contracted to manufacture the ultra low cost tablets—may now be allowed to continue with the project after the initial batch of Aakash tablets met with some harsh criticism.
"There have been some problems with Datawind I must confess. Therefore, I have got into the act. IT Ministry has got C-DAC ( Centre for Development of Advanced Computing) and ITI ( Indian Telephone Industries) into the act and I am going to ensure that this product is fully indigenous and truly an Indian product," said Sibal.
The governing body of mobile industry in India, the Indian Cellular Association (ICA), had earlier come down heavily on the Aakash Tablet and its maker, Datawind. ICA comprises of people of authority from Technology Providers to the Manufacturing sites to Distributors' of mobile devices in the country, as also some brand owners. In their opinion, the components that are being used to make the Aakash Tablet are of outdated technology, while the tablet device itself has been found to lack some of the basic specifications that make up a tablet in the market today.
Another grouse against Datawind is that there has been no customer service that the company could provide, nor have they been able to meet the deadline for launching the product.
"There have been some hiccups in the way. Remember when you do a project of this nature and when your dream is as big as this, things are never that smooth," said Sibal
The minister also opened up the market for other players who could bring in such low cost tablet devices.
In his words, "I think its a great thing if there is competition. Ultimately my objective is to get a quality product in the hands of the children. I have set the benchmark, it has changed the mindset of the world, I can tell you that."
As for the timeline for the Aakash II tablet to make its debut, Sibal said that could happen in 2012.
However, given the way things move in the tablet world, it shouldn't be too surprising if the Aakash II fails to arrive in 2012 and even without a price hike. Unless the government loosens its purse strings even more while those who matter get into the act promptly to deliver the product on time.
via economictimes
Sovan Mandal is the senior tablet and tech corespondent for goodereader.com. He brings a international approach to news that is not just applicable to the North American market, but also Asia, India, Europe and others. Sovy brings his own writing flavor to the website and is interested in Science Fiction, Technology and Writing. Any questions, send an email