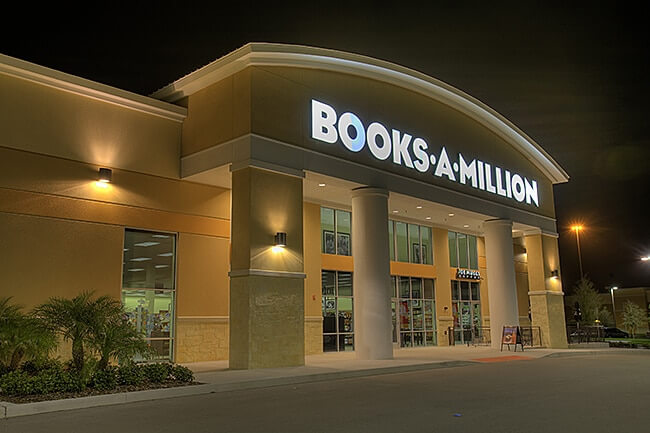 Books-A-Million Inc received a proposal from the Anderson family, who controls over 53% of the company, to take it private today. Recently displaced CEO Clyde Anderson made an offer of $3.05 per share in cash for Books-A-Million, which has a premium of 20 percent. This would value the entire company at $48.8 million.
Books-a-Million became the United States' second-largest bookstore chain after Borders went bust last year. It currently operates 255 stores in 31 states under its own company name, and also operates a few others such as Books and Co., 2nd & Charles, and Bookland.
After the news of the potential takeover, the shares jumped up nearly 22% and should continue to climb in the next few days. It is unknown whether or not the company will be moved to the private sector ,and is heavily dependent on the current board of directors to make the call.