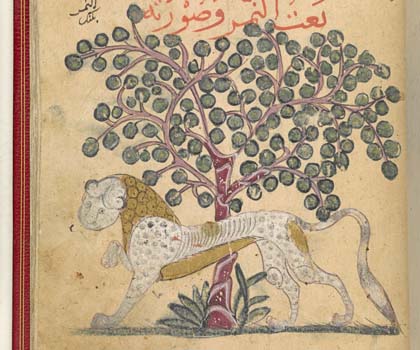 The British Library has entered into a decade-long partnership with the Qatar Foundation aimed at digitizing archival and manuscript material that numbers more than half a million titles. Such an effort, when completed, will yield a rich source of information of the history and culture of the regions that date back centuries. Once completed, the digitized material can be availed of from a new website set up by the British Library and the Qatar Foundation, though the initial fruits of the efforts will be there from 2014.
The ultimate aim of such an endeavor is to bring to a world audience the history of the middle east region that has been the seat of Islamic activities for centuries. The digital resource will also serve as a boon for those researching Arabic history and culture, with over half a million pages consisting of photographs, maps, sound clippings, and other data such as politics, customs and rituals, trade, places pertaining to the period from mid-18th to the mid-20th century. This massive collection is expected to undergo the digitization process.
Of the half a million pages, about 475,000 pages will come from the archives of the East India Company and India Office, while the remaining 25,000 pages deal with Arabic manuscripts from the medieval era. The site, though, will also include the provision for others to add to the resource by adding their information, which can be old photographs or even stories that they have heard from their forefathers. As such, the site is likely to function as a comprehensive source of information related to the region.
The digitization effort is expected to be completed towards the end of 2014 and will incur a cost of £8.7 million.

Sovan Mandal is the senior tablet and tech corespondent for goodereader.com. He brings a international approach to news that is not just applicable to the North American market, but also Asia, India, Europe and others. Sovy brings his own writing flavor to the website and is interested in Science Fiction, Technology and Writing. Any questions, send an email