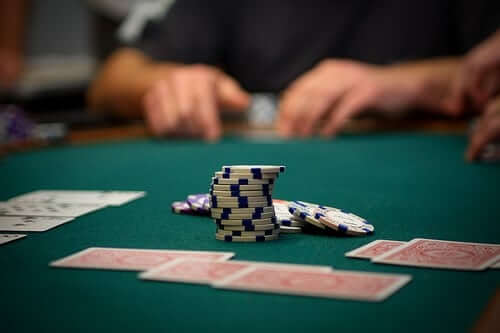 We all know that poker requires skill, but just how exactly are we meant to improve that skill? Here, we've explored how reading could be the hobby that all poker players should pick up as well as some of the best books to read.
Why All Poker Players Should Read More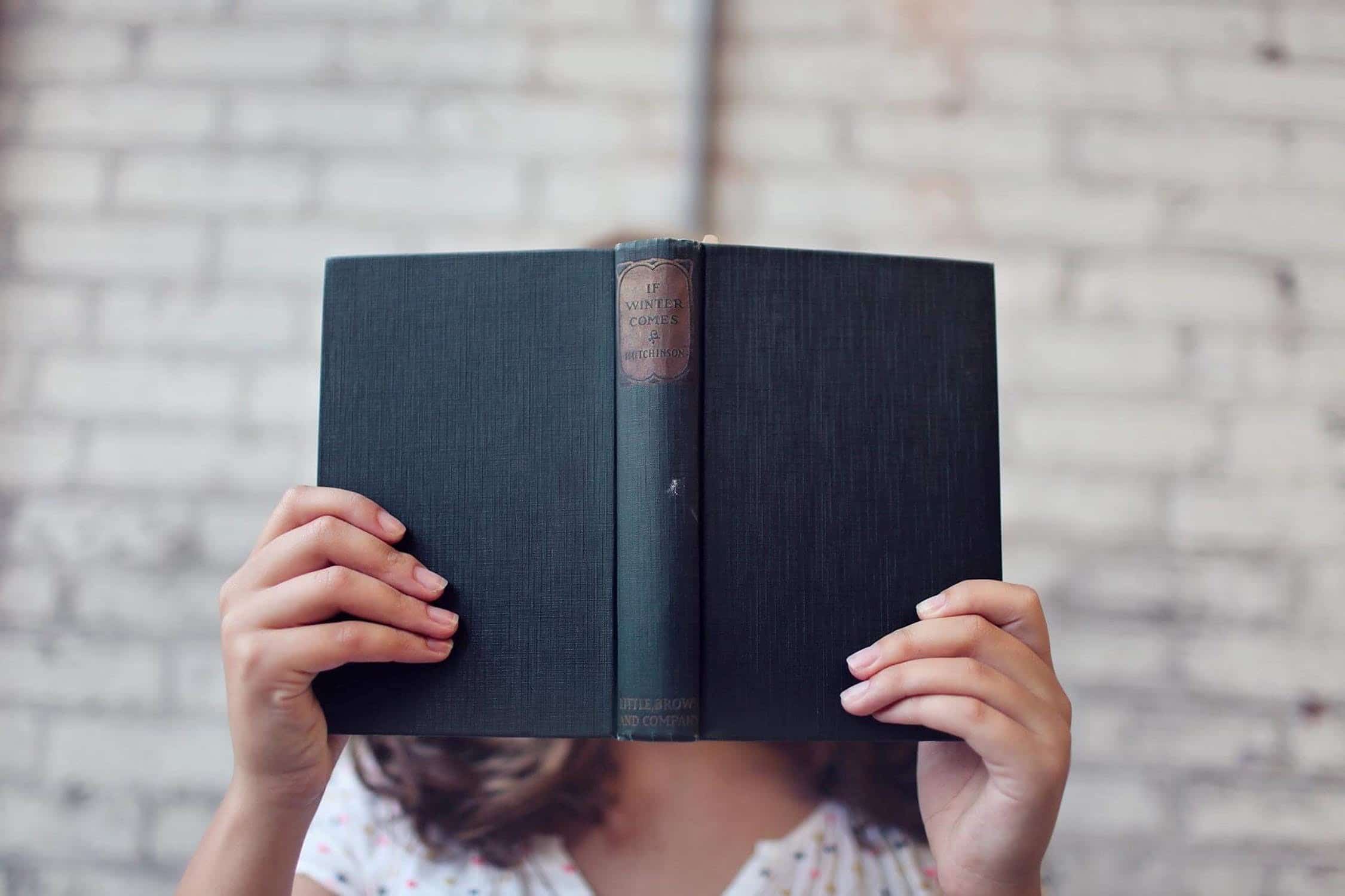 Football players require agility. Basketball players need accuracy. Rugby players must have the brute strength and stamina to outdo their opponents. Poker players need sharp wits and impeccable instincts. You see, unlike many other sports or competitive feats where those who play must train their bodies, poker requires players to train their minds. Think of poker as a game that sits on the same level as chess, baccarat or xiangqi: They all demand constant, developing, pure mind power.
This is the main reason why all poker players, whether they are professionals or entirely new to the world of poker, must engage in activities like puzzle solving, mental arithmetic and, of course, reading. The latter is particularly important as it has been proven to have numerous benefits for our brains over and over again. For instance, studies have shown that regularly reading can slow the progression of – and maybe even prevent – degenerative diseases such as Alzheimer's and dementia. This is mostly because reading is a sort of exercise for the brain that keeps it fit and healthy for longer.
Of course, reading isn't only good in the long term for poker players. Significant memory improvement, better focus, and stronger analytical thinking skills have also been linked to reading, all of which are crucial to decision making. Without the ability to make quick decisions, on the spot and in high-stress environments, the poker player's journey to the top table can be challenging. To put it bluntly, making correct choices quickly separates the boys from the men in the world of poker.
One player who knows this all too well is Jared Tendler, author of The Mental Game of Poker online ebook series. In his poker strategy guide written for 888poker, the author states: "Executing the right decision is your technique as a poker player, comparable with the physical technique of an athlete—a swimmer's stroke, a tennis player's serve, or a basketball player's jump shot. Just like an athlete needs to train their body to make those movements repeatable in competition, you need to train your mind to make decisions."
If that doesn't convince you of the power of reading, we don't know what will! By reading regularly, poker players can develop better skills and head to the table with all the tools they need to have a great game. So, what exactly should you be reading to up your game?
What Should Poker Players Read?
Really, reading anything is sure to have the benefits we've explored above. Fiction will help your brain by reducing stress as you enter a fantasy world, while reading historical or technical non-fiction will build your memory up. Considering your reading to improve your poker skills though, it might be an idea to read as many poker-related books as you can get your hands on.
Fortunately for poker players, it seems there's no end of books you can read. There's Small Stakes Poker Tournament by Jonathan Little, a go-to guide for tips and tricks you can use at the table. For those who prefer a story over bullet points, there's also Molly's Game, the original story of how Molly Bloom organized high-stake poker tournaments for celebrities. Other top picks include the Harrington On Hold'em series, Excelling At No-Limit Hold'em and Essential Poker Math by Alton Hardin.
Of course, there's Tendler's book series that we've already touched on: The Mental Game of Poker. Tendler, who has a master's degree in Counselling Psychology, is a great source for all things poker, despite not being a player himself. Instead, he studies how the game is played by coaching over 500 poker players across 45 different countries including November Niners Jorryt Van Hoot, Max Steinberg, and Kenny Hallaert as well as WSOP bracelet winners Justin Oliver, Kristen Bricknell, and Jordan Morgan.
In The Mental Game of Poker series, Tendler puts all the experiences he's had with players to paper in order to help other poker enthusiasts around the world improve their own game. In the first issue, he explores the fascinating world of poker, a world where you can play perfectly and yet still lose. Tendler helps those who can't quite understand where they're going wrong by proposing simple, step-by-step guides as well as tried-and-tested techniques that are sure to help players get back on track.
Meanwhile, Tendler's second book in the franchise goes a little bit deeper into the world of decision-making, instincts and the psychology of bluffing. In this book, you'll learn all about what Tendler calls "the zone", a state of euphoria that many poker players can get locked into, only to then get carried away and lose everything. This psychological, self-imposed trap is common amongst regular poker players and so should not be overlooked, no matter if your variant of choice is Texas Hold'em, Omaha or 7 Card Stud.
Why eBooks are a Poker Player's Best Friend
Now, we know that reading isn't for everybody – especially chunky books that could take an unenthusiastic reader weeks if not months to finish. Fortunately, there's plenty of alternatives to tomes, with the top one being ebooks. For example, Tendler's books are both available in eBook format on the 888poker website, so you can quickly search for any chapters or paragraphs that you specifically want to learn about. They're also available in the form of audiobooks for those who prefer to learn while also doing something else – though don't expect quite as many brain-boosting benefits from this method.
Tendler isn't the only poker author who has ebooks and audiobooks either, with many of the aforementioned books also having online counterparts. Jonathan Little's book on small stakes poker is available for free on his website, while others can be downloaded from Amazon. For even more poker-related eBooks, a simple google search will reveal a whole catalog of free titles you can keep handy on your Kindle, phone, tablet or laptop.
Obviously not everyone is going to be enamoured with playing poker online, or want to take a break and play online slots. So, with all of that in mind – will you be reading more to improve your poker game? Let us know in the comments below.

Markus lives in San Francisco, California and is the video game and audio expert on Good e-Reader! He has a huge interest in new e-readers and tablets, and gaming.