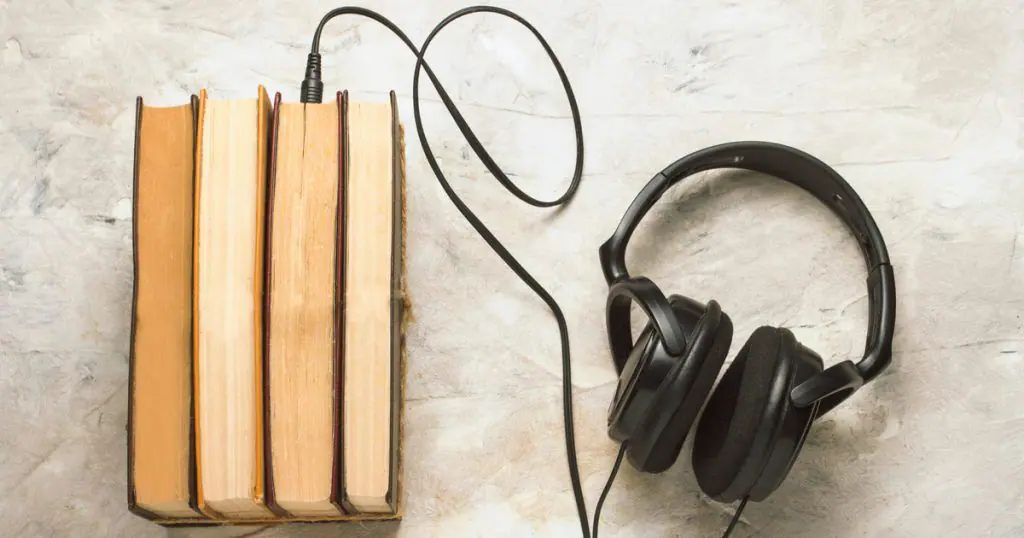 AI has become an integral part of today's world. From medical to eCommerce, it has been dominating multiple industries lately. While technology has revolutionized several domains, it has also become a cause of concern for some professions. We already know about AI and its effect on the book publishing industry. However, audio narration is another profession affected by the same. Several audio narrators have recently complained about how AI is acting as a threat to their work. Its rise is impacting their career and transforming their field amidst the growth of audiobook sales.
AI Taking Voice Narrator's Job
While discussing the matter, Tanya Eby, full-time voice actor and narrator by profession, said her workload had been cut down by half in the past six months. She got consistent bookings for work till August, but now it's limited till June. She's not alone. Other narrators (including her friends) are witnessing the same trend in their work. Companies are using voices from databanks (some without even playing) for audiobooks from different genres, including entertaining audiobooks for kids.
"All these new companies who are not as ethical are popping up," says Eby. "They take your voice, my voice, five other people's voices combined that creates a separate voice … They say it doesn't belong to anybody," she adds. To mention the companies that offer voice solutions, DeepZen has been dominating the industry by offering sector-specific solutions for human-like speech quality. It claims to turn the texts into audio with more emotions, intonation, and rhythms. Kamis Taylan, the CEO of DeepZen, mentioned how they sign license agreements for every voice they use. "We pay for the recordings," he said.
AI Narration, a Possible Future?
When the claims of using AI narration were collated with the companies, the response was mixed. While platforms like Speechki denied such practices, others remained silent. Amazon spoke about the matter and emphasized the importance of professional narration for the Audible listening experience. "However, as text-to-speech technology improves, we see a future in which human performances and text-to-speech generated content can coexist," they added.

Navkiran Dhaliwal is a seasoned content writer with 10+ years of experience. When she's not writing, she can be found cooking up a storm or spending time with her dog, Rain.