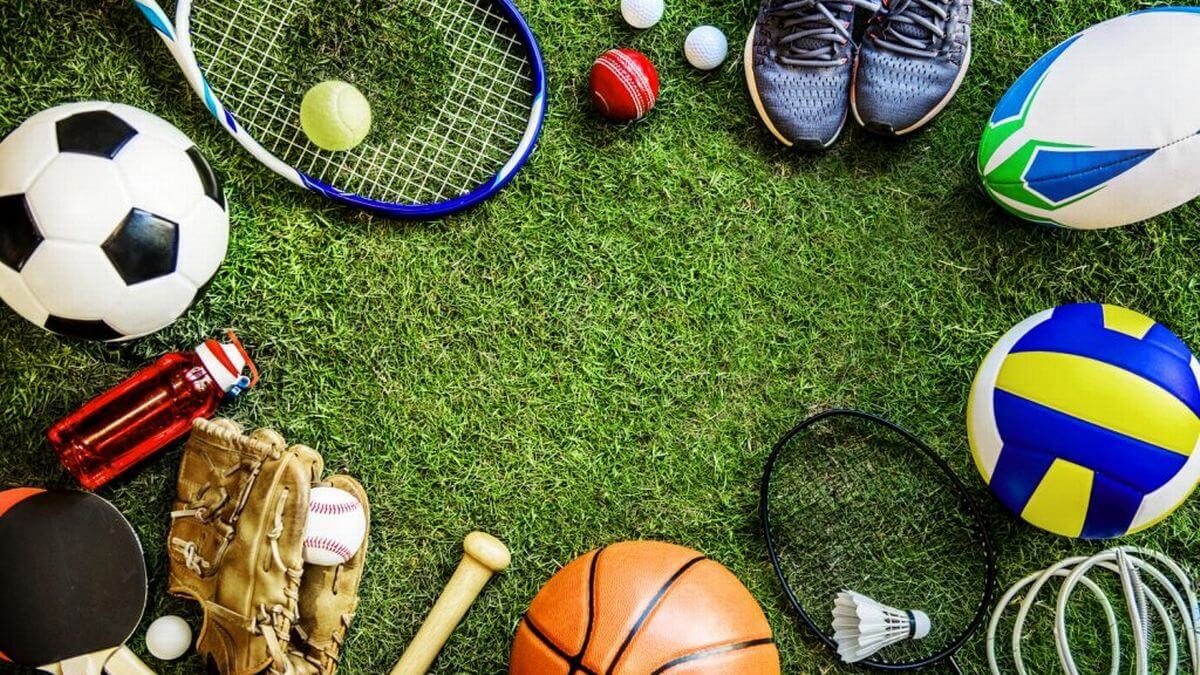 Australia approaches sports with a clinical dedication that you just don't see anywhere else in the world. The results speak for themselves. Despite a population, and therefore a talent pool, that is up to 50 times smaller than other nations, Australia is a wellspring for sporting talent across numerous disciplines.
As well as dominating cricket, Australia has won multiple rugby world cups, is ranked in the top three of the basketball international rankings, for both men and women and has brought us multiple champions in tennis, golf, motor racing and other sports.
In many cases, the people behind the gold medals are as compelling as their achievements on the court, the track or the field of play. Some sports autobiographies can descend into a litany of facts and statistics. Here, we have selected a handful of Australian sports stars that even non-sports fans won't be able to put down.
This Is Me – the Thorpedo's grueling journey in and out of water
Ian Thorpe broke every record going in the discipline of swimming, and he was one of those rare talents that appear once in a lifetime. Little did anybody know that while Thorpe was single-handedly rewriting the record books, he was also battling inner turmoil.
As well as providing plenty of technical info for those who want to follow in his footsteps – or his swimming strokes, he also talks candidly about the challenges of being gay in one of the last remaining environments where many still find it safer within the closet. Thorpe is uncompromising in his commentary on the way the media treated him and he holds nothing back when he discusses his battles with alcoholism and depression.
Roughy – this tale of triumph over adversity is a compelling page-turner
 Jarryd Roughead was every bit as legendary in his chosen sport of Aussie Rules football as the Thorpedo was in swimming. Roughy also faced challenges that affected his entire life, but in a very different way.
Roughy is as matter-of-fact about his early days watching football with his father as he is about the shocking discovery of melanoma and the debilitating effects of the cancer treatment he underwent the following year. Reading his book is like chatting to a mate in the local pub, and you'll be rooting for him all the way. His return to Hawthorn as skipper after getting the all-clear is the stuff of comic books, and you'll close the book thinking it couldn't have happened to a nicer bloke.
Pass the Sugar – Joe Hachem's dream run at the poker table
We mentioned truth being stranger than fiction earlier. If someone dreamed up Aussie poker player Joe Hachem's story and tried to publish it as fiction, the publishers would reject it as too outlandish. The compelling thing is that with all the Australian poker sites available online today, Hachem's tale of poker success could happen to anyone.
Pass the Sugar details Hachem's – well, it can only be called an evolution from dissatisfied chiropractor in Melbourne to occasional poker player around the turn of the millennium to pocketing $7.5 million and his priceless winner's bracelet for beating all comers at the World Series of Poker in 2005. Hachem has never won anything approaching that amount before or since. He tells his story with a refreshing frankness, and after reading it, you'll have half a mind to log on to a platform and give it a try for yourself.
No Spin – Warnie always called it as he saw it
Joe Hachem is the first to acknowledge that luck was on his side when he won in 2005, and every random thing that happened seemed to go his way. Shane Warne's story is quite a different one, and although it still focuses on the battle to triumph over adversity, Warne had both the clarity of vision and the honesty to acknowledge that many of the challenges were of his own making.
Warnie was frank about his life and his relationships with team mates and A-list celebrities. He made no apologies and also no efforts to gloss over the uglier details of his antics away from the field. But we all have our flaws, and we can identify best with those who can acknowledge and own them.
Shane Warne was lost way too early. Thank goodness he wrote this book so that those who never got the chance to know him in life can at least hear his incredible and outrageous story in his own words.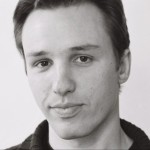 Markus lives in San Francisco, California and is the video game and audio expert on Good e-Reader! He has a huge interest in new e-readers and tablets, and gaming.