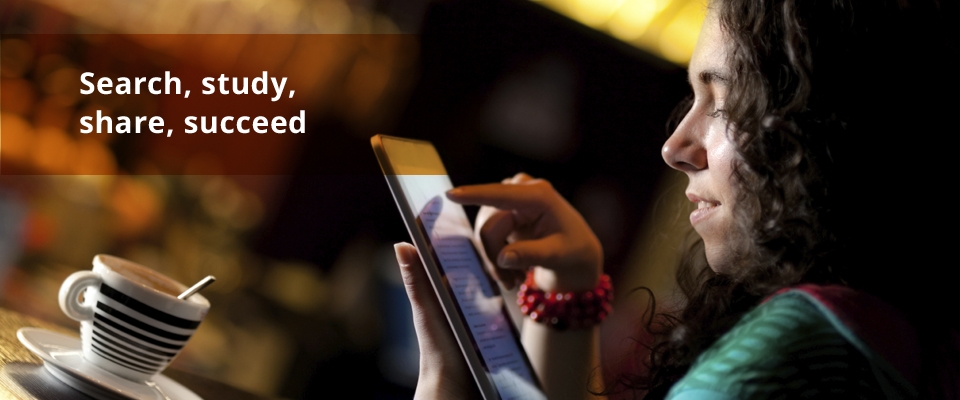 The eTextbook industry is undergoing a consolidation period, as many companies are being absorbed. Intel purchased educational software company KNO late last year and today Ingram acquired all assets of CourseSmart.
CourseSmart was founded in 2007 by Macmillan, Cengage Learning, John Wiley & Sons, McGraw-Hill Education and Pearson with a simple goal of providing instructors a better textbook evaluation service. The company has since expanded to become a leader in providing digital learning content to the higher education community. CourseSmart has millions of users around the world and offers access to over 90 percent of core higher education titles as e-textbooks along with the largest catalog of e-resources and digital course materials.
The VitalSource Bookshelf platform is the most used e-textbook delivery platform in higher education with more than 4 million users across 6,000 campuses around the world. The company has deals with most of the major textbook publishers and the acquisition of CourseSmart will give them access to thousands of additional eTextbooks with a global footprint.
"We are pleased to make another investment in higher education and technology with the acquisition of CourseSmart," said John Ingram, Chairman and CEO, Ingram Content Group. "By integrating the strengths of CourseSmart with Vital Source, we are creating an extensive global sales channel for publishers and bringing the best in digital learning technology and accessibility to the higher education community. We are strengthening our services in the higher education market and reinforcing our commitment to helping publishers, institutions, educators and students navigate the evolving landscape of digital learning and succeed by providing them with content in any format."