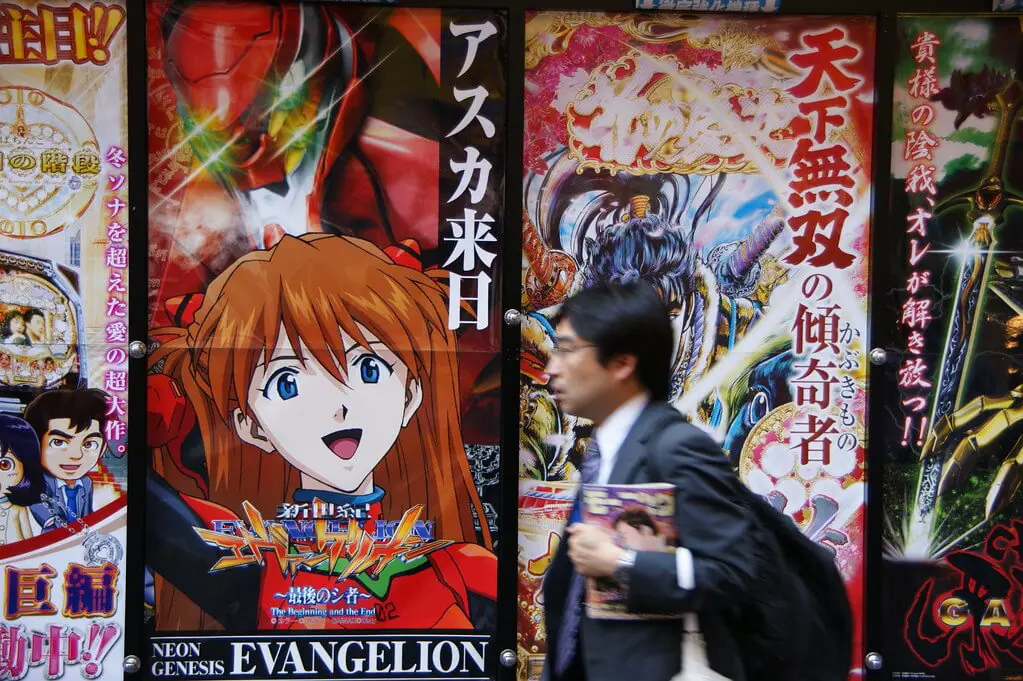 With a global market size of 10.9 billion USD (as of 2021), manga comics have been dominating the comic world lately. Its sales grew by 9% in 2022. At such a pace, it's likely to expand at a CAGR of 16.9% by 2030. This drastic shift of comic readers from regular genres to manga can be justified by the comic sales in the US. The new report indicates that manga writers topped the list of top comic sellers list in the US. Besides the US, France also had similar results.
Mangakas Leads the Chart
In 2022, mangakas ruled the comic world in the US, as per NPD BookScan reports 2022. Mangaka stands for the graphic artist or writer who writes Japanese-style comics like manga. They have struck gold with their unique series and encouraged the US audience to read the classics.
When the reports were interpreted, the first place was taken by the children's book Captain Underpants by illustrator Dav Pilkey. The book wasn't a manga, yet it led the charts with almost double the sales of the comics in second place. Next on the list was Tatsuki Fujimoto, the author of Chainsaw Man. He was on par with Koyoharu Gotouge, the writer of Demon Slayer.
The third place was taken by Gege Akutami of Jujutsu Kaisen. Several other mangakas, manga and their volume were listed on the top 10 NPD BookScan list. This includes:
Kohei Horikoshi (Hero Academia)
Tatsuya Endo (Spy x Family)
Kentaro Miura (Berserk)
NPD BookScan is the gold standard for Point of Sale (POS) tracking in the book/publishing market. About 85% of the books that are sold in the US are covered by NPD after thorough reporting from retailers like Amazon, Target, Walmart, general bookstores, etc. They cover all genres, whether it's related to superheroes, children's books, or manga.
Viz Media Accounts for 60% of Physical Sales
Manga publisher Viz Media recorded the most physical sales due to its recent tie-up with Shonen Jump. It is one of the most comprehensive and leading companies in manga publishing, animation and related content. It has also introduced a new digital manga service for readers. All this data indicates that about half of the comics that were sold in the US were, in fact, manga genres.
Japanese Content on Roll
The golden age of manga started between the 1980s and 1990s in Japan, followed by a peak in 1995. Since then, it eventually spread to other countries, including the US, France, Canada, South Korea, Malaysia, and more. Some of the popular manga series (that sold over 100 million copies and above) are One Piece, Golgo 13, and Dragon Ball. Mangas were also transformed into anime, so people could watch them in animated form. They were further re-created as TV shows and dramas by various nations.
Navkiran Dhaliwal is a seasoned content writer with 10+ years of experience. When she's not writing, she can be found cooking up a storm or spending time with her dog, Rain.