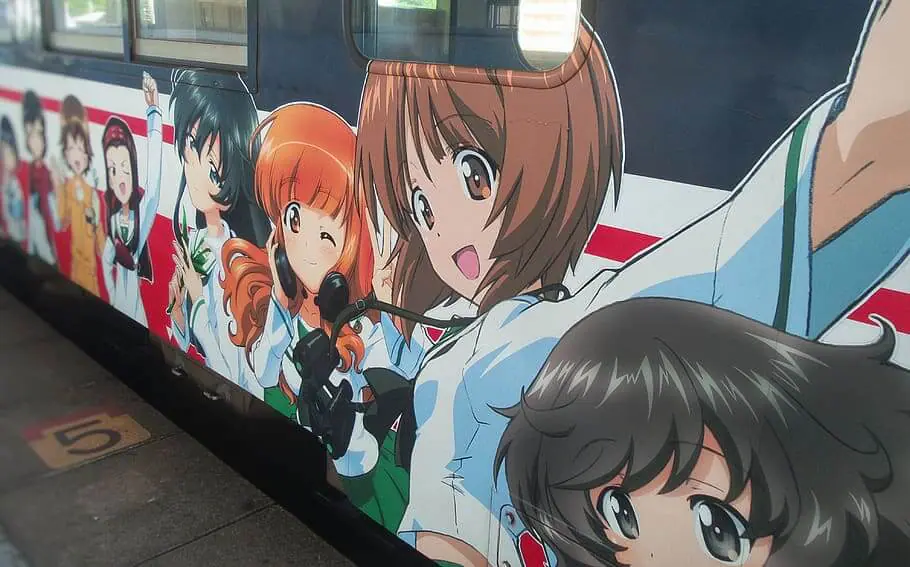 Viz Media launched a new digital manga service called Viz Manga for all manga lovers out there. The new reading service has a wide range of mangas from different genres, including horror, romance, action, adventures, and a lot more. The cost of the reading service starts at $1.99 (monthly). You can download the app on your iOS and Android devices.
The announcement was made by Ken Sasaki (CEO of Viz Media) earlier this month. He further stated that Viz Manga is a similar adaptation of the Shonen Jump app, which was launched four years ago.
Endless Mangas of Varied Genres
Viz Manga will feature a popular shojo classic called Nana, followed by other popular titles like One Piece, Chainsaw Man and Jujutsu Kaisen. There will be more than 10,000 chapters of manga from genres like fantasy, action and slice-of-life mangas. Readers will be able to access newly translated columns of these manga every week.
Speaking about the app, CEO Ken Sasaki pointed out how the number of manga readers has increased lately. He also stated that readers are quite curious about "new simulpub chapters and access to series as part of a digital subscription." Looking at these scenarios, he announced Viz Manga, that's likely "meet the needs of the broader manga community." Sasaki also assured fans that this was not the end. In the coming time, readers will have access to more manga genres for reading.
Top Mangas on Viz Manga App
Besides the leading mangas mentioned above, the app is likely to feature other well-known series like:
Komi Can't Communicate
Call of the Night
Zom 100: Bucket List of the Dead
Alice in Borderland
Goodnight Punpun
Ranma ½
Yasahime
Uzumaki
With the availability of these series at reasonable rates, Viz Media executives hope that the initiative will stop the piracy of manga online.
Pandemic Increased the Number of Manga Readers
Although manga and anime have been in the US for a long time, it was during the pandemic that the popularity surged even more. Some of the mangas that topped the reader's list were My Hero Academia and Chainsaw Man. They were also popular on social media platforms like TikTok.
Viz Media, too, saw explosive growth (about 43%) in manga readers in 2020. The overall manga sales also witnessed a strong start in the following year, that is, 2021.
Now that the Viz Manga is being launched, which manga are you going to read?

Navkiran Dhaliwal is a seasoned content writer with 10+ years of experience. When she's not writing, she can be found cooking up a storm or spending time with her dog, Rain.