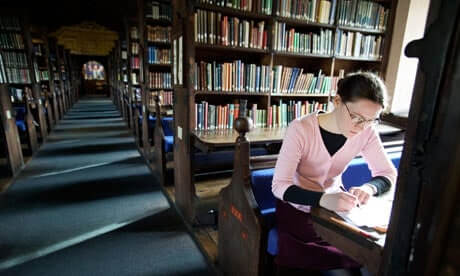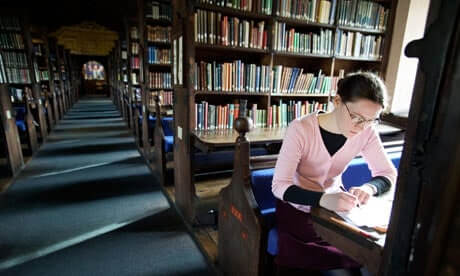 It's been a long time since something truly innovative happened to digital publishing and indie presses. Just in time for one semester to end and another to begin, though, self-publishing company Lulu announced the launch of something that might finally be a disruptive force in publishing.
One of the much-anticipated and completely disappointing aspects of the digital revolution has been its lack of impact on educational publishing. The promises of affordable textbooks that could be updated with the latest information at a moment's notice haven't come through; even the much-touted bells and whistles approach to tablet-based academic ebooks have gone largely stagnant as learning outcomes have not been noticeably improved–at least not according to the almighty standardized tests–with the addition of embedded content.
But a potential game changer has actually come along in the form of Lulu's new academic self-publishing platform, Glasstree. The world of academic publishing is no stranger to controversy, especially with the requirement from many schools that professors "get published or get out." That means a number of shady outfits have sprung up to help get you published for the right price, and the result is that academics who are published by lesser known but still reputable presses can be pulled into the vortex of accusation that surrounds these disreputable agencies.
The real problem is in the money the legitimately published academics make, or rather, don't make. Upscale publishers of this sort leave the authors and their academic institutions with embarrassingly low royalty rates, something that Glasstree is working to correct.
"Glasstree is Lulu's next step in disrupting the traditional publishing practices," explained Mike Onorato, Executive Director of Publicity. "Its benefits are centered around four critical pain points – placing academics in complete control of their content, accelerating time to market, providing transparency into the works published, and reversing the revenue model to allow academics and scholars to realize 70% of the profit from sales of their work.
"The Glasstree model will provide online tools for book publication, extensive subject matter taxonomies, complimentary promotional tools and distribution to a global network of online bookstores. Through the use of print-on-demand technology and Lulu's global network of printers, Glasstree minimizes production costs resulting in high-quality, affordable products that can be printed and delivered anywhere in the world in a matter of days — regardless of the quantity needed."
There's another key possibility for Glasstree, one that works on a far more mundane level. This model could also take the place of the ridiculously expensive "packets" that many college students buy in their university bookstores, ones that amount to nothing more than a hefty shrink-wrapped stack of Xeroxed handouts. The professor who requires it most likely owns the rights to the handouts already, but the sale of those packets through the university means the price is artificially inflated to account for the printing and the school's cut.
Mercy Pilkington is a Senior Editor for Good e-Reader. She is also the CEO and founder of a hybrid publishing and consulting company.