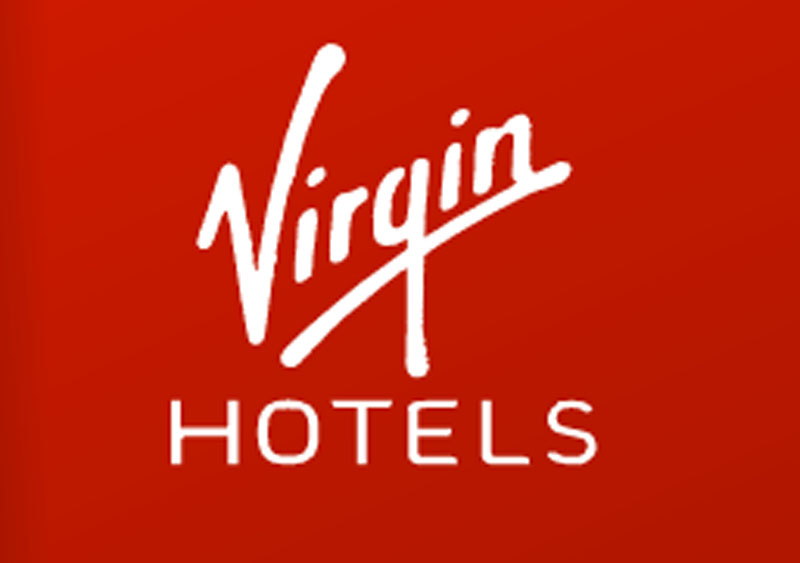 Well-lit vanity mirrors? Shower benches for leg shaving? Kinder lighting in the corridors? Why not?
Some critics of Virgin Group Ltd., the chain of entertainment and service industry offerings owned by billionaire Richard Branson, have scoffed at the corporation's latest attempt to win over a key demographic with its new hospitality chain, Virgin Hotels. The luxury hotel chain is making a concerted effort to meet the needs of the growing numbers of female business travelers, but it's not just makeup mirrors and smooth legs.
One key feature of this hotel chain is a divided room that allows the guest to accept deliveries like room service or luggage service through the main room door, while staying locked behind a second door with a peep hole. Corridor lighting has been enhanced to ensure that there are no dark corners for someone to lurk in. Of course, there are the less intimidating amenities like larger closets to accommodate business travelers' suits and dresses, helping to ensure that the purpose of the trip comes off as stylishly as possible.
While some news sources have openly stated that female guests have no need of these extra features because "they've done okay without leg-shaving benches thus far," Virgin's founder sees it a little differently, considering the numbers of women who travel for business, not just for vacation.
According to the Wall Street Journal, "Virgin determined early on that appealing to female business travelers was part of that approach. Company executives cited a 2011 report from the Center for Hospitality Research at Cornell University that highlighted the market opportunity: While females accounted for only a quarter of business travelers in 1991, they now comprise about half."
It may seem gimmicky to some, but in a crowded hospitality industry, hotel chains are working overtime to meet the needs of guests in a way that make them stand out. Anyone can offer a bed, a bath, and a bagel in the lobby each morning, but companies are actively working to provide features that make travelers choose their accommodations based on features like wifi that remembers you from your last visit, free digital newspapers and magazines through apps like PressReader, the ability to read the news from "back home" while traveling, and more.
Mercy Pilkington is a Senior Editor for Good e-Reader. She is also the CEO and founder of a hybrid publishing and consulting company.