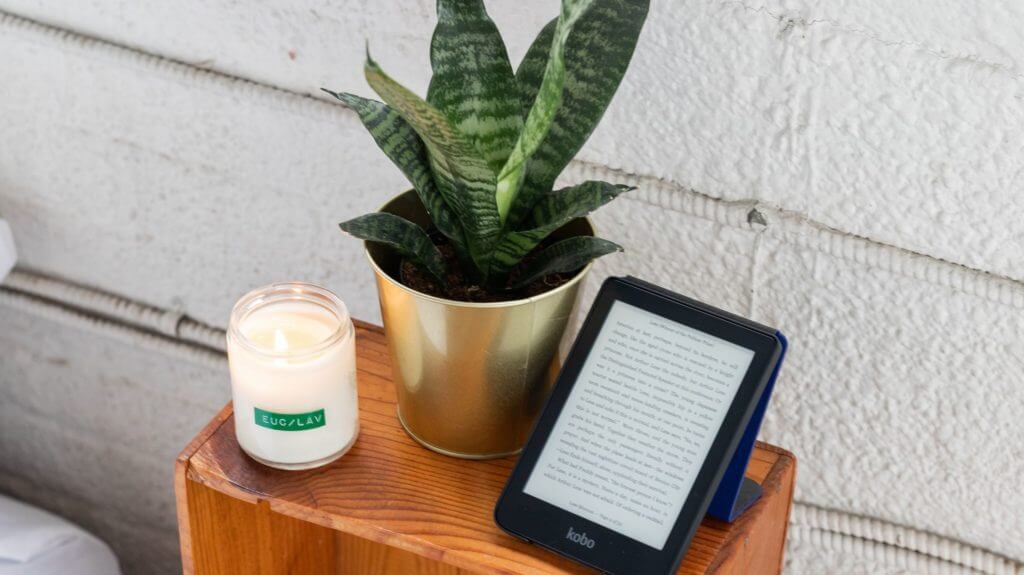 In 2019 ebook revenue in the United States declined 4.2% and generated $983.3 million. Digital audiobooks continued to grow, with a 22.1% increase as compared to last year, reaching $576.9 million in revenue. Year-to-date total Trade sales were flat (+0.1%) in relation to 2018, coming in at $7.9 billion. Total sales across all categories for January to December 2019 rose 1.8% as compared to the same period last year, reaching $14.8 billion.
December is normally the strongest month for print and digital sales, since people are buying gifts or populating new devices with content. For the month of December 2019 Trade revenues were up 9.0% as compared to December 2018, with a total of $728.9 million for the month. Downloaded Audio revenues increased 8.5%, reaching $50.7 million for the month. ebook sales declined 7.6% as compared to the same month last year, coming in at $75.5 million. For the month of December, physical books – Hardback, Board Book, Paperback and Mass Market– were up 11.4%, accounting for $552.8 million.
Simon and Schuster is finally starting to see some strong gains with digital audiobooks and ebooks. In 2019 audiobook sales increased by 15% over 2018, and e-book sales, which increased for the first time in at least three years, were up 1% over 2018. Overall, digital sales in 2019 increased 7%, which is very solid. The best selling ebooks of the year were Howard Stern Comes Again, Stephen King's The Institute and David McCullough's The Pioneers
Hachette has just announced that in 2019 the publishing company generated €2.38 billion, which is a 5% increase since 2018. Digital books accounted for 7.7% of the publishers revenue, which means the format made around €83 million for the year. Digital audiobooks represented 3.4% of revenue, up from 2.7% in 2018 and they accounted for €81 million. Hachette CEO Michael Pietsch said the bestsellers for 2019 were "news-driving nonfiction bestsellers," including Malcolm Gladwell's Talking to Strangers, A Warning by Anonymous, and Ronan Farrow's Catch and Kill. Fiction top sellers included James Patterson's 18th Abduction and Criss Cross, three novels from David Baldacci, and the late-year success of Andrzej Sapkowski The Witcher. Backlist sales were also strong, he said. In 2018 the biggest hits were The President Is Missing by President Bill Clinton and James Patterson and Every Breath by Nicholas Sparks.
HarperCollins announced that downloadable audiobooks grew by 40% over fiscal 2018, and CEO Brian Murray said HC continues to sign new distribution contracts to expand the reach of its digital audio titles; it is also, he added, looking at mining more backlist titles to put into audio. E-book sales continued to shrink modestly last year and overall, while digital sales rose 7% and accounted for 20% of consumer revenue in the fiscal year.
Penguin Random House and Macmillan have yet to announce their their 2019 financial results
These figures represent the best data that is currently available from around 1,500 publishers, bookstores and wholesalers and do not include indie author sales from services such as Amazon Kindle Direct Publishing.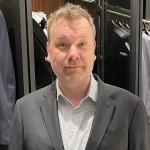 Michael Kozlowski has written about audiobooks and e-readers for the past twelve years. Newspapers and websites such as the CBC, CNET, Engadget, Huffington Post and the New York Times have picked up his articles. He Lives in Vancouver, British Columbia, Canada.