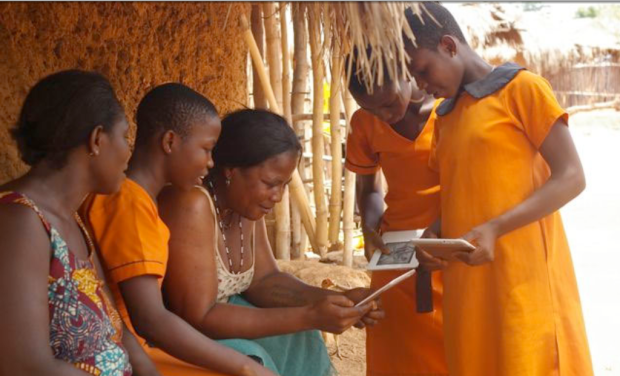 A new report on the digital newspaper publishing industry has predicted a steady increase in the global production of digital titles, with an expected compound annual growth rate (CAGR) of 11.52%  worldwide by 2019. That may not seem like an impressive number in markets where 100% to even 300% growth is more typical, but there are a lot of factors that have to come into play for this type of increase to happen internationally.
First is connectivity. While initiatives are still at work to increase global access to internet connection–such as programs like Google's Project Loon that literally plans to use high-altitude weather balloons floating over various regions around the world to provide internet access to places that otherwise wouldn't have it for decades–there's no point in having internet access if you can't afford a device to connect. Therein lies a catch-22 as well; what's the point in developing a sturdy, affordable device if there's no power grid to charge it and no internet connection to run it? Headway is being made on both of those fronts, which will lead to a greater emphasis on digital publishing.
Environmental impact is another arena getting more and more attention, and digital newspapers first offer no carbon footprint in terms of necessary paper, ink, and production utilities, but also require no overland trucking to deliver them. This shift towards digital comes at a time when climate change is an almost global concern.
Improved education access and literacy rates are also expected to cause a greater demand for newspapers as citizens have the capability to read the news and take an active role in the coverage. Greater emphasis on mandatory education will correlate to subscribership.
Finally, library access is gaining more attention than ever before, with as many as 95% of survey respondents citing that libraries are vital to the health and strength of communities; in an interesting aside, the same Pew Internet study that uncovered that response found that only 54% of the survey takers had  been to a library in the previous year. This indicates that libraries are being held in high esteem, even by people who don't have need of them for educational and technological access. Citizens with the economic means to provide their own content still strongly support the existence of libraries for those who cannot otherwise access computers, books, or other library services. This emphasis on maintaining libraries comes alongside the introduction of digital lending provided by companies like OverDrive, Pressreader, and Zinio, which allow patrons to access ebooks, digital newspapers, and digital magazines without having to physically enter the library.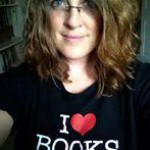 Mercy Pilkington is a Senior Editor for Good e-Reader. She is also the CEO and founder of a hybrid publishing and consulting company.