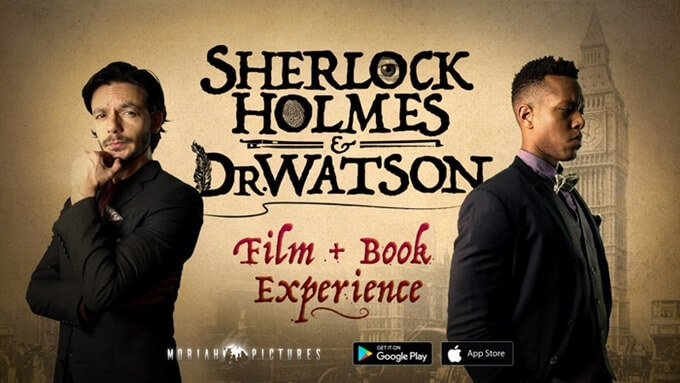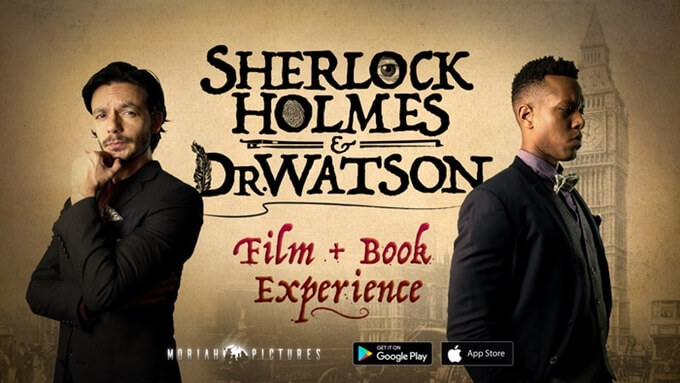 Everything about the digital revolution in recent years has brought innovation to the written word. Some of the technology behind reading has been truly game-changing, like the advent of the e-reader and the online retail bookstores. Other startups have offered little more than bells-and-whistles that were intended to spark a renewed interest in old favorites; but even those companies, many of whom have now gone by the wayside in the evolution of digital reading, have made significant contributions to our modern perception of reading.
One company is approaching the same "enhancements" to an app-based ebook that other companies have tried, but they've truly figured out what readers want from their additional technology. While past companies have tried things like the sound of ocean waves in the background while you read about the obsessive hunt for a white whale, Moriah Pictures has brought purpose to the concept.
"This is something new. No one has done exactly this before. All the parts are invented, but they've never been fused in quite this way," explains Laine Soira, Moriah Pictures' director and producer. And to be sure, the fusion of striking graphics, sound effects, soundtrack, and manipulation among the pages has been done, but the studio's first ebook app, Sherlock Holmes' A Study in Scarlet, will also incorporate features such as actors Liam Lane (Holmes) and Nathan Ramsey (Dr. Watson) and virtual reality tech at the crime scenes.
Perhaps the most intriguing feature of the company's ambitious ebook production–one that startups over the years have overlooked–is the on-staff Master's-level educator. Too many companies claimed to "bring the classics to life" with their approaches, but the reality was they were relying on classics because they were already in the public domain. The Focus on education in Moriah Pictures' effort shows that the goal is to enhance the experience in a way that doesn't just entertain for the sake of incorporating new tech, but rather actually sparks renewed interest in classic literature.
Sherlock Holmes and Dr. Watson: A Study in Scarlet is still active on Kickstarter, and is approaching its crowdfunding goal.
Mercy Pilkington is a Senior Editor for Good e-Reader. She is also the CEO and founder of a hybrid publishing and consulting company.