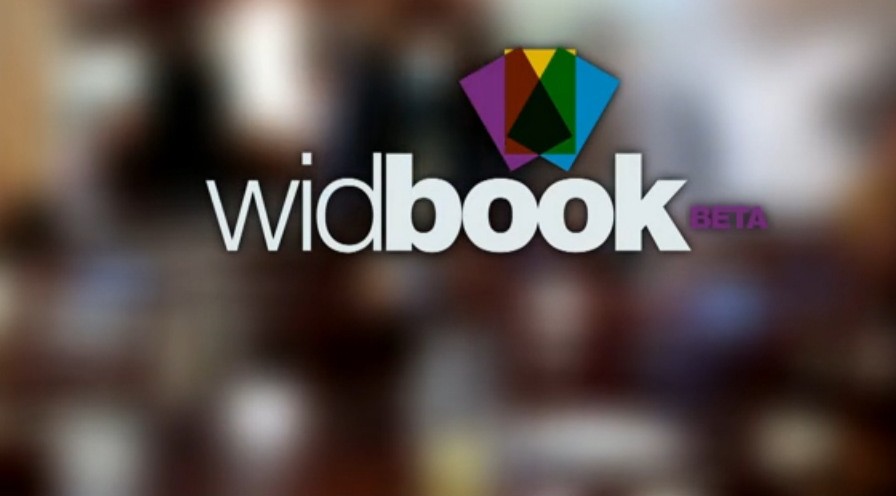 The Brazilian startup company Widbook has announced they will be an exhibitor at the Frankfurt Book Fair this year for the first time ever. The company has stated they will also be taking the opportunity to release what it calls a collaborative ebook that deals with the topic of ebook industry and its future. The ebook draws on the collective inputs of renowned authors and professionals, including Wolfgang Hohlbein, fiction author Jennifer Harden, illustrator Reinhard Kleist, and Julia Friese, all of whom hail from Germany.
"Thought leaders from other countries including Brazil and the United States that have also contributed are: Scott Young and Michael Bungay Stanier – both of whom have collaborated on Behance CEO Scott Belsky's books; Richard Byrne, an award-winning educator; communications expert James Jay Hawreluk; renowed authors Zuenir Ventura, Eduardo Spohr and Marçal Aquino; storyteller expert Fernando Palacios and others," announced the company's press statement.
Widbook can be considered a new comer in the ebook industry, having started operations in 2012. Its primary objective is to save authors from having to deal with literary agents or publishers while allowing them to publish their writings directly for consumption by a world audience. It also has an app in place at the Google Play Store which comes free and already has a member strength of more than 65,000. The one aspect that makes Widbook stand out from the rest of self publishing tools is that it allows authors to collaboratively develop multimedia books. This means that several authors can put their ideas to work and create an ebook, as this the application also includes a chat feature that enables authors to discuss various aspects with other members.
Meanwhile, Goodereader also has an interview scheduled with Widbook at the Frankfurt Book Fair. The fair, which is the largest of its kind in the world, runs from 9-13 October.
Sovan Mandal is the senior tablet and tech corespondent for goodereader.com. He brings a international approach to news that is not just applicable to the North American market, but also Asia, India, Europe and others. Sovy brings his own writing flavor to the website and is interested in Science Fiction, Technology and Writing. Any questions, send an email