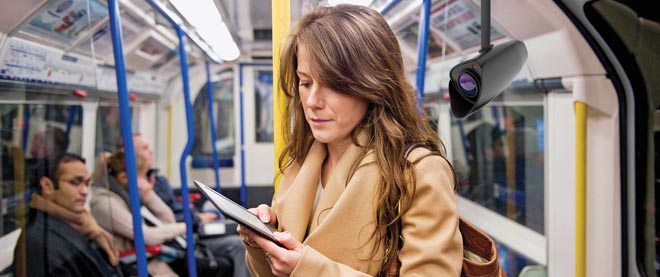 Most consumers may know of digital magazines for their information and entertainment values, but a whole new market has opened up for the category. Developers who care creating app-based, easily accessed digital titles are also using them for their marketing value in much the same way they would have once paid to advertise.
One such magazine is Arizona State University's Thrive digital magazine. While it's not at all uncommon for a university to publish a quarterly or even monthly magazine, typically targeted at alumni in order to keep them up to date on university activities while demonstrating why their generous donations are so necessary, Thrive's digital magazine is free for everyone to use on the iPad. This could mean a far greater amount of information traffic and an important step in reaching out to prospective students without coming across like a commercial.
According to the announcement from ASUNews.edu, "This is an innovative and dynamic presentation of ASU stories of success, community impact, research breakthroughs, personal profiles and more," said Dan Dillon, ASU chief marketing officer. "There is a tremendous audience of iPad users who demand quality and convenience in the delivery of subject matter that matches their interest areas. Just as these consumers are on the cutting edge of technology use, this magazine will present ASU in a convenient and completely engaging cutting-edge format."
One of the great features about this type of information promotion is the value-added intentional advertising it offers. Readers seeking out the digital magazine will stay connected to a variety of university topics, while those who are not yet stakeholders in ASU can see the benefits of a stronger relationship to the school.
As more and more digital users become accustomed to getting their news and information for free online, their attitudes towards advertising are shifting, too. Consumers understand that advertising is what pays for the content and allows it to be offered for free, but that doesn't mean the advertising doesn't need to be informative and unobtrusive. It should be enjoyable to read the information when trying to reach out to a new customer base, rather than an annoyance that has to be tolerated.
Digital magazines and newspapers have seen a wider adoption in terms of being used as a value-added tool. A number of service and business sectors have already turned to this format to entice new clients or customers, including the hospitality industry, the library space, and now education.
Mercy Pilkington is a Senior Editor for Good e-Reader. She is also the CEO and founder of a hybrid publishing and consulting company.