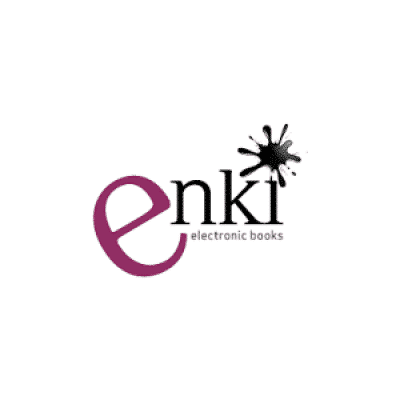 All aspects of society have learned a few things during the past year as we braved a worldwide pandemic. First, we learned that working from home actually is a possibility for a great many industries. We've also learned that working from home can be difficult if you have family members to care for. We've learned that masks can stop the spread of COVID and a lot of other illnesses, but we've also learned that a lot of people would rather die with their lungs on fire than actually wear one.
But we've also learned just how important authors, booksellers, and libraries are in these times, especially if they're producing or curating content that can be accessed digitally. Apart from the ability to download them while maintaining quarantine or social distancing protocols, these works were available to help fight the growing boredom of lockdown.
One platform in particular is helping residents of California access content without fees, subscriptions, or even library cards.The enki California Digital Library has made ebooks available to any resident of California, regardless of their local libraries' partnership status with the platform. There are several different methods that residents can use to access the content: users can allow geolocation of their devices to ensure they are California residents (not the most popular idea with privacy-minded individuals, although many apps use Location Services while in use), they can sign up with NYPL's SimplyE platform to access Enki books, or they can subscribe to the state's Enki library on their own, regardless of whether or not their library is associated with it.
SimplyE was developed by the New York Public Library as an open-sourced platform to bring free digital content to its patrons. Other users are welcome to subscribe to the platform as well.
One of the best things about this initiative–and a facet that deserves to be observed, studied, and implemented across libraries around the world–is the no holds, no wait time approach to simultaneous check-outs. Content creators and even some publishers have supported a per-borrow model that stops limiting libraries on patron check-outs rather than archaic attempts to treat ebooks like their physical copy counterparts. Hopefully, this can generate convincing proof that ebooks should be modeled differently for libraries.
Mercy Pilkington is a Senior Editor for Good e-Reader. She is also the CEO and founder of a hybrid publishing and consulting company.