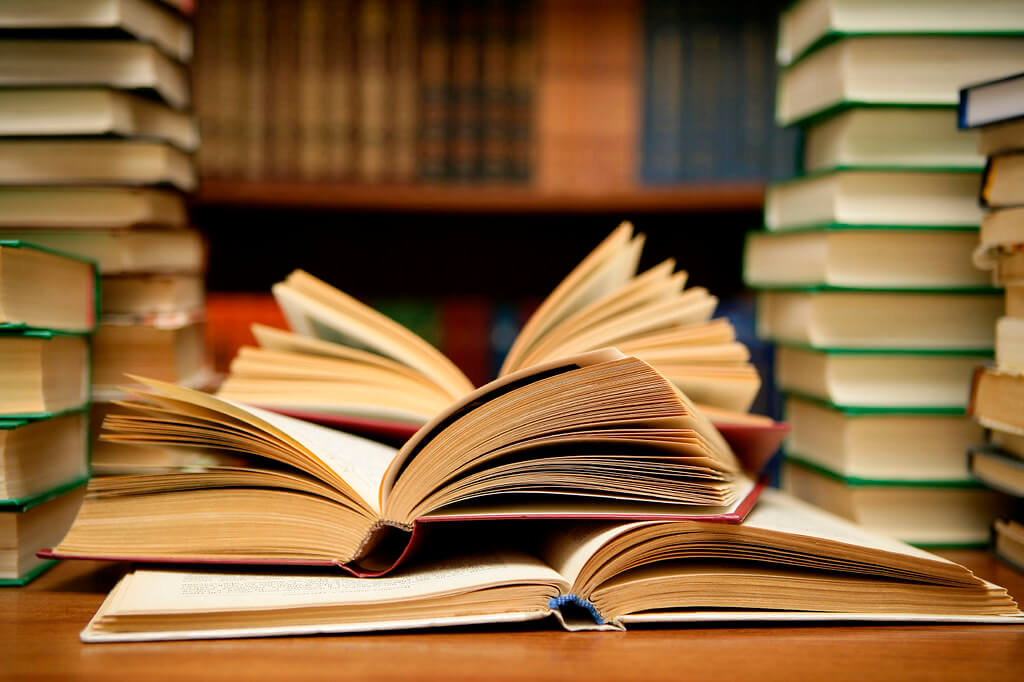 Gen Z is phone-obsessed, so it's easy to believe that they might prefer e-books over paperback books. But this is not true. Surveys show that Gen Z, people born between 1997 and 2015, are ditching e-books for print books.
Total sales of books in the UK and the US have increased dramatically over the past couple of years. McKinsey reports that book sales in the US reached a record of over 843 million units as of 2021. In the last years, i.e., 2020, total book sales in the US were recorded to be almost 789 million. This growth in book sales can be attributed to Gen Z and social media trends, such as the #BookTok hashtag and TikTok.
One of the most surprising trends is that while Gen Z's biggest pastime involves the use of a screen, this doesn't apply when it comes to reading books. They're increasingly ditching digital formats and choosing timeless printed books.
Why do Millennials and Gen Z prefer Printed Books?
Citing reasons like digital detoxification, eye strain, and new book smell, a large number of readers pick old-fashioned paper books. The key reasons are:
The tangibility of printed books: E-books are digital files that readers have to access on the screen of their phone, e-reader, or tablet. On the other hand, paperback books are physical items that readers can hold, smell, and touch. Most of the readers enjoy this tactile experience.
Tradition and nostalgia: We have been reading printed books for centuries. People develop sentimental connections with books. Some readers cherish the pleasant experience of browsing physical bookstores. They admire holding and flipping through physical books, and seeing rows of books on shelves brings them incredible joy.
Comfort: Most readers find e-books inconvenient to carry and read. They find print books more comfortable to read. This is mainly because extended periods of screen time can result in eye strain, physical discomfort, and headaches.
In addition, e-books tend to be slightly distracting because of internet access, notification, and other digital features. These things often interrupt the reading experience. In comparison to this, printed books help achieve a more focused and entertaining reading experience without such distractions.
A sense of connection: Some people feel that owning a physical copy of a book gives them a greater sense of ownership and connection to the material. They can hold the book, mark it up, and add it to their bookshelf, which can make the reading experience more personal and meaningful.
What does this mean for the publishing industry?
This clearly suggests that the future of the publishing industry is going to be even brighter. This is good news for the publishing industry amidst the rise of advanced technology like artificial intelligence (AI) chatbots and ChatGPT. Younger generations' preferences for printed books show that print books and e-books will coexist for the foreseeable future.
Navkiran Dhaliwal is a seasoned content writer with 10+ years of experience. When she's not writing, she can be found cooking up a storm or spending time with her dog, Rain.