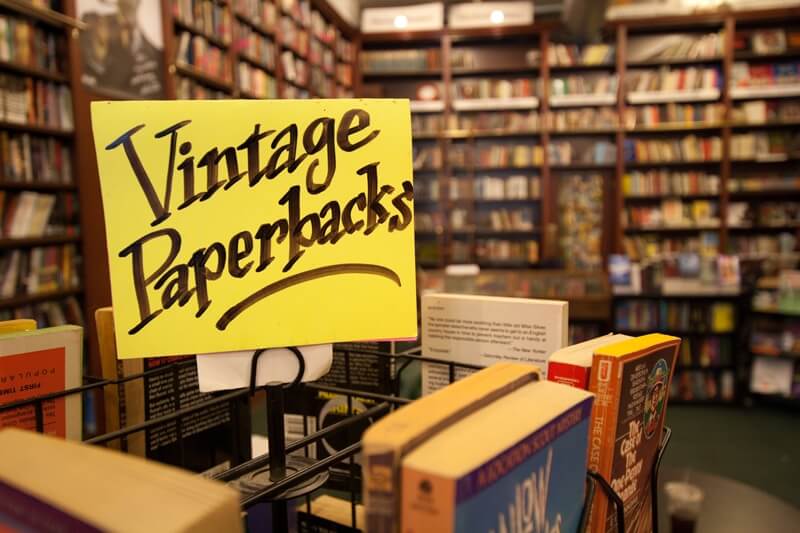 Indie bookstores are on the rise in the United States according to the American Booksellers Association.  There are now 2,311 indie bookstores currently operating, which is a slight increase over the 2,227 that were in business this time last year.
With membership once well exceeding 3,000, independent sellers had been shutting down for decades, largely because of competition from Amazon.com and from the superstore chains Barnes & Noble and Borders.
Indie bookstores have been booming in recent years primarily because Borders went out of business and Barnes and Noble is struggling. eBook sales are down across the board, due to fact that publishers have more control over the pricing and have driven the prices up.