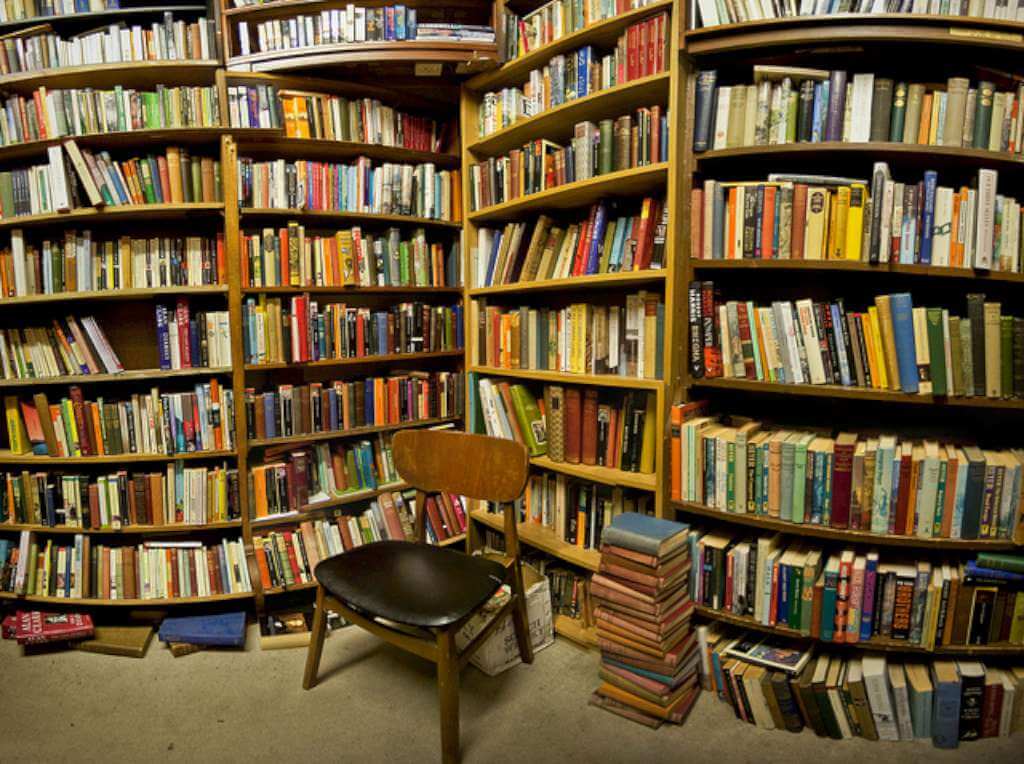 One of the major plagues for authors and publishers–from the lone self-published writer to the Big Five–is book discovery. Short of taking out expensive ads and sending literally thousands of copies to advanced readers, there's no surefire guarantee that a book will land in front of paying customers, and that's something even the big guys can't do for every title they produce.
There's been no shortage of startups that promised increased visibility and genuine book recommendations, but those models have all had their flaws. First of all, how do you monetize a company who's job is to provide "genuine" recommendations? The only way to fully fund your work is to accept payment from authors and publishers to promote a book, which takes away that targeted recommendation system and reverts to for-pay advertising.
A recent reddit thread asked community members if long-standing book discovery site Goodreads was still a viable site, and whether or not it produced actual book recommendations. Goodreads has worked hard to further the message that it is a site for readers rather than authors, meaning that yes it does accept paid advertising for books, but that its main purpose is as a place for readers to suggest books to one another.
The consensus from the reddit thread seemed to be that Goodreads itself does an average job of recommending books–possibly due to its understandable need to keep the lights on with ads–but that the book lists that users create can be extremely helpful. One commenter did point out perhaps the single biggest problem with any book discovery site, and that's the need for more reviews from a broader swath of users; you can't expect others to do all the reading and recommending if you aren't willing to take the time to review some titles yourself. The thread and its pros/cons can be found here.
But there is hope for better discovery tools on the horizon. This week, a new book discovery service was announced, one that pits live humans who actually work in the world of books with AI technology to come up with your next great read. Riffle Books' Expert chatbot lets book seekers chat with a librarian for recommendations, presuming that those who work with books and patrons' interests all day long would be an ideal source of information.
"Riffle's librarian-in-the-loop chat service is well on it's way to training an Artificial Intelligence to suggest books," explained Kate Minckler, Community Manager for Riffle Books. "It's harnessing the hive mind of a community of thousands of book experts."
Mercy Pilkington is a Senior Editor for Good e-Reader. She is also the CEO and founder of a hybrid publishing and consulting company.