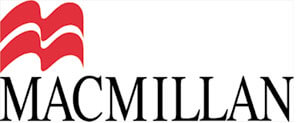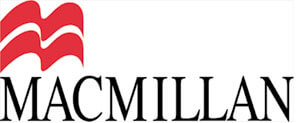 Macmillan Children's Books has made a move that is both brilliant and very telling of the state of the publishing industry. By splitting its children's books division into two separate imprints based on the age demographic of its consumer readers, the publisher is acknowledging not only the very different needs and business practices of children's book publishing, but is also currently strong enough in the market to focus on differentiating its publishing model.
Called the Macmillan Under 6 and Macmillan Over 6 divisions, the publisher has established two distinct teams to focus on the acquisition and publication of books for these markets. While reaching out to an audience with very specific reading needs, both divisions will focus on building a stronger digital imprint.
"We recognised that there are two different businesses so now they will be able to operate in a more efficient way," Macmillan Children's Books publisher Belinda Rasmussen said in an interview about the split with The Bookseller. "We really want to get a strategic lead by being as market, customer and consumer-focused as possible."
While this model is a much-needed move in the right direction and speaks to Macmillan's intuitive decision making where children's publishing is concerned, it is a move that more publishers would be wise to consider given the very different considerations when trying to reach children's books readers. Toddlers and preschoolers at the emerging literacy stage have unique needs that are so far removed from the needs of middle grade and young adult reluctant readers, yet most publishers and even booksellers consider those age groups to both fall under children's publishing.
Taking digital publishing into account, the access to technology at the preschool stage is not the same as the high school reader's access, so different digital focuses must be established in order to reach as many young readers as possible.
Mercy Pilkington is a Senior Editor for Good e-Reader. She is also the CEO and founder of a hybrid publishing and consulting company.