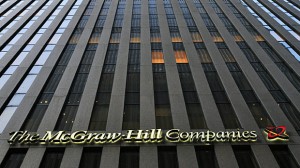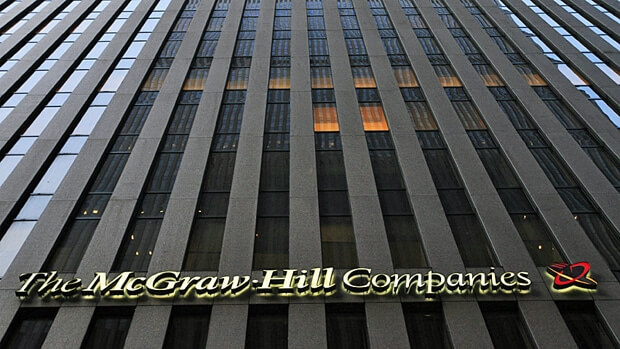 Anyone who follows education news in the US is aware of the strict requirements and goals of the Common Core standards for public education. What many are criticizing as a national curriculum–as thought it was wrong to determine that every US high school graduate would meet the same standards for education–actually serves to ensure that every student whose education had been funded by the taxpayers was afforded the same opportunities to learn as his peers around the nation.
But one of the downfalls of the Common Core is that it assumes that every student comes at it with the same level of education and measurable skill sets. Now, long-time educational content leader McGraw-Hill Education has unveiled a new platform designed to reach those students who were already struggling academically and who will certainly be left behind their grade-level peers under these new guidelines.
"We believe that every student deserves a chance to succeed academically. With the arrival of the Common Core State Standards for English Language Arts and a general trend to more rigorous educational standards, students who are reading below grade level will face even greater challenges in meeting them," said Peter Cohen, president of McGraw-Hill School Education, in a press release. "The goal of Reading WonderWorks is to close the achievement gap among students, help struggling students develop foundational reading and writing skills in a self-paced and flexible environment starting as early as kindergarten, and accelerate them so that they can read on grade level and graduate with the confidence they need to succeed in college and beyond."
The Reading WonderWorks program utilizes both print and digital materials to support the basic tenets of the Common Core standards while working to bring struggling readers up to grade level through interactive and focused learning methods. The most important thing that WonderWorks offers, a factor that will make more of a difference than many other structured programs, is the inherent flexibility that it offers. No two students are alike, and no two struggling readers will respond to the identical material in the same way. Therefore, WonderWorks maintains a level of teacher-control in order to be best suited to a struggling student's needs.
For more information about Reading WonderWorks visit http://mhreadingwonders.com/wonder-works.
Mercy Pilkington is a Senior Editor for Good e-Reader. She is also the CEO and founder of a hybrid publishing and consulting company.