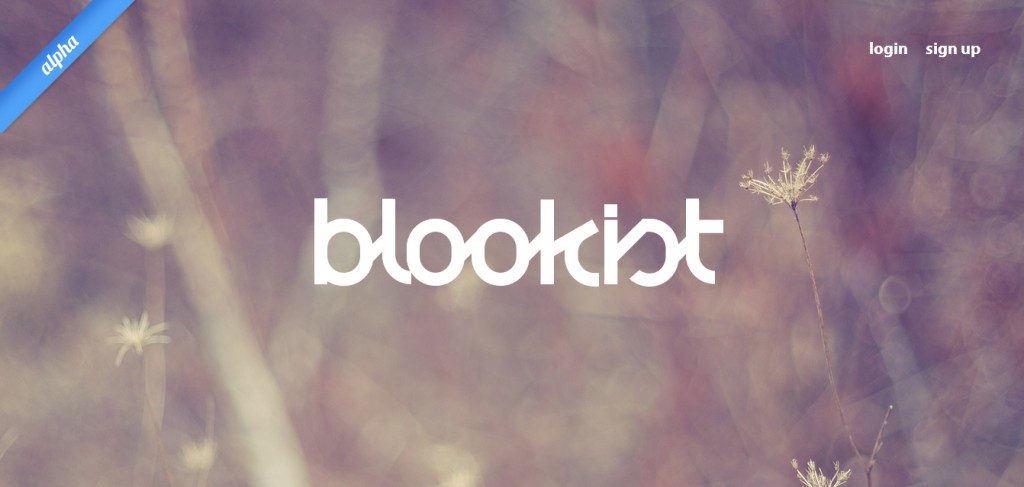 Blogging is an interesting concept, one that draws millions of writers around the globe. From the generic "things I'm thinking right now" style of simply writing for the joy of it, to the very profitable and thematic blogs that reach a vast audience, the tool itself is as straightforward as it is genius. One company, Blookist, is looking for an easier way to let blog authors generate revenue from their blogs in a nearly crowdfunded way.
Based on the increasingly popular idea that the majority of the reading public will not only recognize good content but also feel compelled to compensate writers for it in a voluntary way, Blookist lets authors start a "blook" (blog+book) and add to it, chapter by chapter, while selling those chapters to donors who come to the site for content.
Adrijan Zuzic, founder and director of Blook.ist, spoke to Good e-Reader about the platform and its original launch, as well as the biggest benefit for users.
"They can create a selection of their related works, so it makes it easier writers and bloggers to generate revenue. They start writing, they publish, and monetize through donations and through subscribers to their blooks. Through these subscriptions, authors can write and sell a chapter at a time, or they can keep their drafts private and then publish the blook as a whole."
Recent models to the way books and ebooks are conceived of and sold have offered some truly unique forms of paying for content. Pubslush allows authors to take pre-orders for their books in order to generate the revenue they need for professional publishing services, while Pentian lets donors share in the royalties of the book for the first three years, giving authors the funds they need to generate titles. Blookist, which seems to function much like Wattpad-for-pay, makes that type of structure possible as well.
"We want to challenge ePubs, and that's a significant mountain to climb. We really want to make writing a book as easy as writing a blog."
While still in its most recent launch stage, Blookist is offering 50% off its pro membership for readers of this article by using code "blookistcmp" on the registration page. An example of a Proust work reimagined as a blook is available HERE.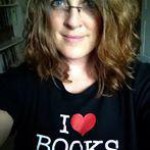 Mercy Pilkington is a Senior Editor for Good e-Reader. She is also the CEO and founder of a hybrid publishing and consulting company.