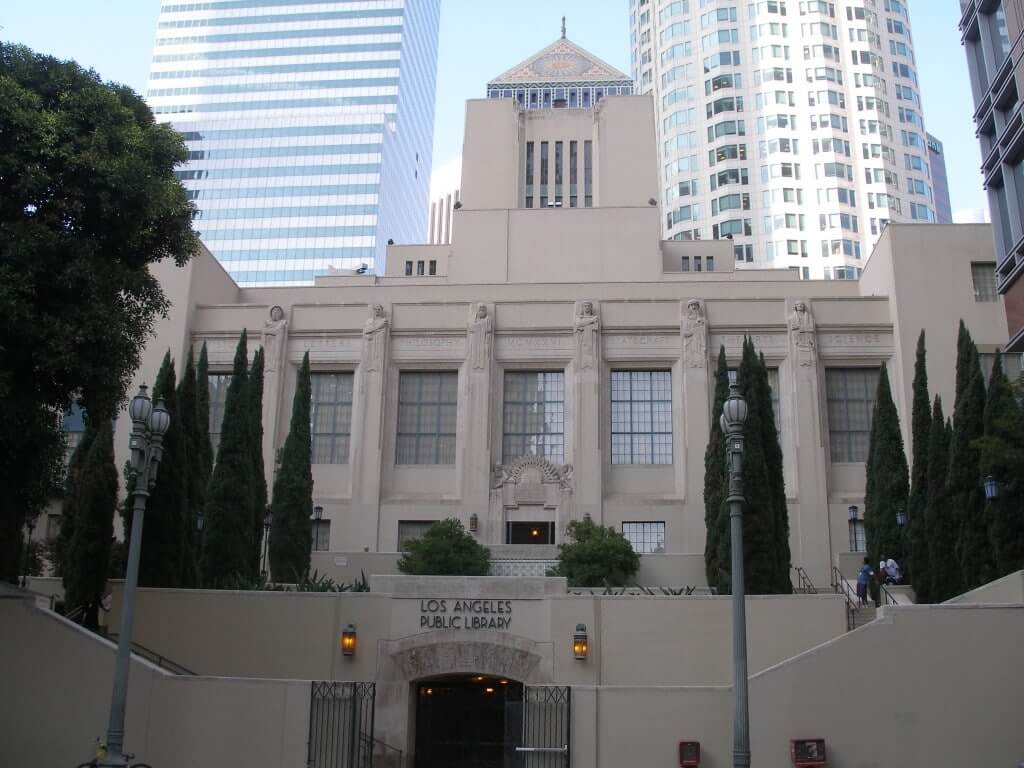 Penguin has had a tumultuous journey with digital book lending to libraries. In February, the company severed ties with the largest supplier for providing libraries with digital solutions. At the time, Penguin stated that "Looking ahead, we are continuing to talk about our future plans for ebook and digital audiobook availability for library lending with a number of partners providing these services. Because of these discussions, as of February 10, 2012, Penguin will no longer offer additional copies of ebooks and audiobooks for purchase via OverDrive." Really, the whole situation was attributed to Kindle users able to access Penguin content and customers doing business with Penguin's arch-nemesis.
Penguin has really warmed up to the idea of digital ebook lending, forging a new agreement with the 3M Cloud Library earlier in the month. Today, Baker & Taylor announced it is initiating a new pilot program with Penguin to provide a number of American libraries with ebooks. This deal was actually originally signed last month, but these libraries now have the ebooks in their library system.
During the pilot program, Penguin's ebooks will be made available to Los Angeles Public Library and Cuyahoga County Public Library via Baker & Taylor's Axis 360 digital media library platform. Baker & Taylor serves more than 28,000 public, K-12 school and academic libraries in the United States and abroad.
It is very interesting that Penguin expanded on the relationship with Baker & Taylor. If you look at the geography, this is a West Coast experiment. 3M mainly had its pilot program in the New York Area and has since expanded west. This new program will provide many Californian based institutions with a similar selection of digital content.
"With deep roots in the library market and longstanding relationships with Penguin and other leading publishers, Baker & Taylor is a natural fit to work on this exciting project," said George Coe, President of Baker & Taylor's Library & Education division. "We are hopeful that this program will prove successful, so that more of our library customers can offer this tremendous Penguin content to their patrons."
Tim McCall, Penguin's Vice President of Online Sales and Marketing, said, "Penguin is excited to be partnering with Baker & Taylor to expand our library ebook lending pilot program. Millions of additional library patrons will soon be able to access ebooks published by Penguin. We have always been committed to libraries and initiating this phase of the pilot supports our shared goal of bringing great writers to new readers."