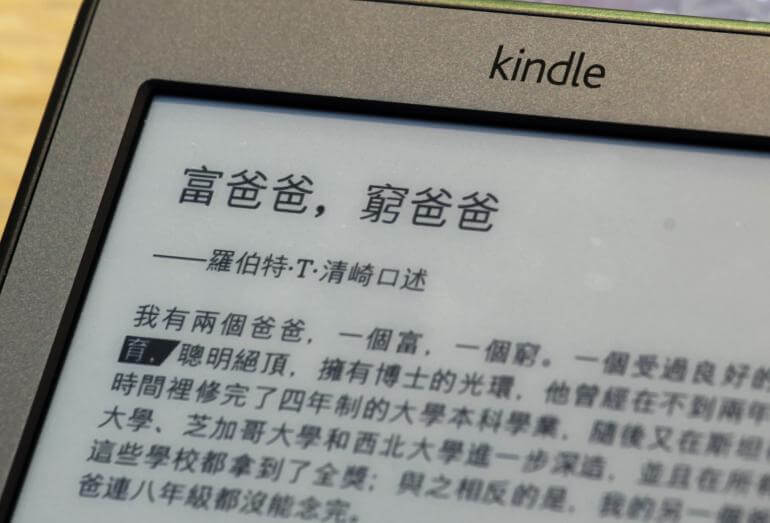 As has been the case anywhere else in the world, publishers in China are waking up to the impact that digital publishing is expected to have in the domestic publishing industry in future. However, publishers fear that the rampant piracy prevalent in the country could cast a pall over the segment.
China has already grown to emerge as the second largest ebook market in the world and China's digital publishing industry has shown impressive growth of late, with ebooks, digital newspapers, and digital magazine growing by 52.6 percent in 2012. China also considers online cartoons, online gaming, mobile phone gaming, online advertisements, and online music as part of the digital publishing industry. Around 200 million Chinese consumers have taken to reading digital publications recently.
However, even with ebooks coming much cheaper than their printed counterparts, a survey to ascertain people's reading habits has revealed that the majority of those polled read books online only if they are free.
"It's unavoidable to have so many pirated books on the market. I think all local publishing houses should cooperate to combat piracy and build a market with a more rational order." Said Wu Hong, vice editor-in-chief, Shanghai Translation Publishing House.
It's a tall order no doubt, given the cheap pirated editions that crop up with on a regular basis. In fact, a parallel industry thrives in China where they take pride in coming up with exact clones of the original, be it electronics or anything else. There have even been instances of an entire Apple store being replicated in China, which should be a clear indicator of how seriously they value their replicating skills.
Coming back specifically to digital publishing, Kan Ninghui, vice director of Shanghai Press & Publication Admin, said, "The e-publication has nothing supportive so far. What we do is just something on the surface. If we can better develop e-books, that is, let e-books better elaborate the contents of the traditional books, it'll be better for the entire industry."
As Mei Xuelin, president of a publishing house that deals with educational content puts it, making an ebook that is an exact replica of the original printed version is a way to fuel piracy. Instead, an ebook that contains a lot of audio and visual material that helps explain the content better can be a nice example of what an ebook should be like. However, such a makeover for the ebooks can also rob them of the price advantage they have over the printed ones but can deter piracy.
"The book can hardly be replaced. From a technical perspective, videos or explanations attached to the e-book may not match well with the content in a pirated version. And when it comes to education, readers will tend to believe the legal copies in terms of content. Such e-books are much more complete than the traditional versions. So, we can make the price the same as the paperback," said Xuelin.
In the end, with piracy so rampant in the country it won't be an easy job to get rid of it quickly and completely. But an effort like the one mentioned above is surely a step in the right direction.
Sovan Mandal is the senior tablet and tech corespondent for goodereader.com. He brings a international approach to news that is not just applicable to the North American market, but also Asia, India, Europe and others. Sovy brings his own writing flavor to the website and is interested in Science Fiction, Technology and Writing. Any questions, send an email