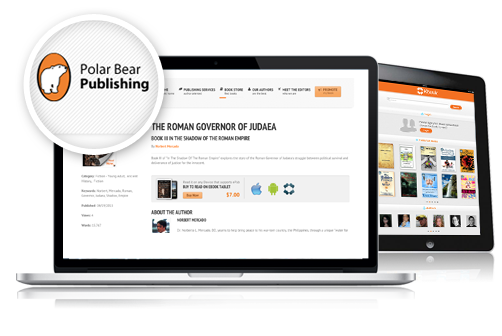 Digital publishing has arguably opened more doors to publication than any other innovation since Guttenberg's press, but there are still segments of the writing population for whom publishing is still virtually off-limits. Sadly, it's not only geographical or language barriers that stops authors from reaching wider audiences with their work, sometimes it is actual, tangible, physical barriers.
Pubsoft, the publishing solutions provider that is opening up new tools and features for authors and publishers, announced a deal today with Vidahlia Press to enable incarcerated inmates to publish their works.
"We're glad to assist Vidahlia with their INK Prison Writing Contest by providing software that helped them achieve their operational and social goals," said Pubsoft Marketing Director Heather Wied in a press release on the partnership. "Their mission of identifying and rewarding talent within the corrections system is admirable. The Pubsoft system will serve as a delivery mechanism for the anthology that will be one of the final results of the writing contest, and we're excited about helping Vidahlia provide a voice for individuals who are often overlooked by society."
"We want Vidahlia Press & Publishing House to be the voice of prison literary talent worldwide, and collaborating with Pubsoft is a terrific way to reach our readership to share these incredible stories," continued Roy J. Rodney Jr., President, founder, and principal investor. "We plan to continue reader engagement through various events and contests, and through a collection of electronic products, multi-media products, music, video game treatments, magazines, catalogs, gifts, and collectibles."
Vidahlia has previously announced its INK writing contest that opens the doors to publication and readership to inmates. Using Pubsoft's publishing engine, Vidahlia can help those authors who don't have the reach their voices need move forward in order to be heard.
Mercy Pilkington is a Senior Editor for Good e-Reader. She is also the CEO and founder of a hybrid publishing and consulting company.