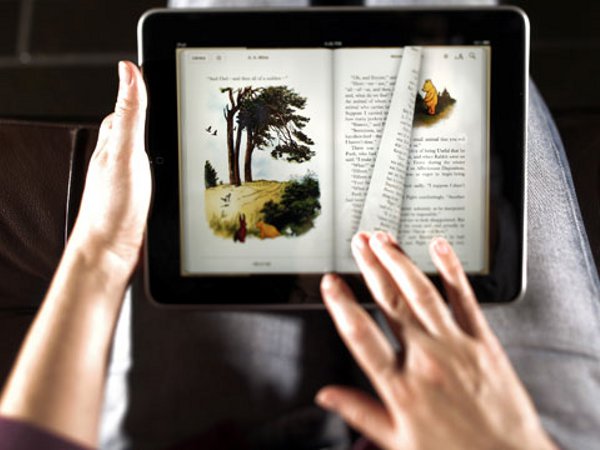 Rightscorp is well known in the video and music industry with their digital loss prevention technology that tracks copyright infringement and ensures that owners and creators are rightfully paid for their IP. They developed extensive tracking analytics that allows them to see what content is being distributed through bittorrent and file sharing sites and then goes after the people involved. It looks the company is gearing up to take on the publishing industry industry and actively go after eBook pirates.
"We recently announced a deal to represent Mark Sisson, author of the bestselling book The Primal Blueprint. This marks our entrance into the multi-billion dollar book publishing industry, an area where we feel we can add value to our clients and our investors," said Christopher Sabec, CEO of Rightscorp. "eBooks and eReaders have become very popular since the release of the Kindle in late 2007, but just like any medium, the creation of digital format opens them up to digital theft and copyright infringement. With a $3 billion market and growing, the digital book market is an ideal place to add protection and secure revenues. We are now expanding our focus to include monetization and protection of online books and are already in discussions with other authors and industry trade organizations about how we can help them."
The entire publishing industry brought in close to 12 billion dollars in 2012. Sales of eBooks reached $3 billion at the end of 2012, up from $68 million in 2008. Industry experts expect that by 2017, digital will be worth $8.2 billion. This market is ripe for the picking for Rightscorp.
Overall, the publishing industry is not really concerned with eBook piracy. Many of the top companies such as HarperCollins, Hachette, S&S and Penguin have told me that piracy is a minor blip on the radar and does not hamper sales. They all admit it is an extreme minority of tech savvy individuals and statistically people who pirate eBooks tend to be the biggest purchasers of digital content. There has even been some notable authors such as Tim Ferris that harnessed the power of Bitorrent to promote his book, the 4 Hour Chef. He recently said "Torrent conversion is NUTS. Of 210,000 downloads earlier this week, more than 85,000 clicked through "Support the Author" to the book's Amazon page. We all had to triple and quadruple check that to believe it. 
Why isn't the publishing industry and magazine companies concerned with digital book piracy? You only have to look at the Apple Newsstand and companies like Comixology. All of the magazines and comics are basically are stored in the cloud and delivered in an app container.  Comixology has spent a copious amount of money on their app to give you Guided View technology and Marvel has added the ability for a comic to be narrated with audio.  You now have magazines, books, comics and other rich media delivered in a way where the user will never see the file locally. This takes piracy right out of the equation.
At the moment, book piracy is dwarfed by that of the music, movie, and game industries. But it is gradually growing. Shortly after the launch of the iPad, TorrentFreak took a look at a small group of popular business titles and calculated that unauthorized eBook downloads on BitTorrent grew by 78% on average–and that was when Apple had sold only about 300,000 iPads.
Rightscorp currently represents more than 1,000,000 copyrights with more than 40,000 copyrights in its system. Rightscorp has already received settlements from subscribers of more than 50 ISPs and closed over 60,000 cases of copyright infringement to date. The company is entering the eBook market with some trepidation, but I can see them implementing a scare tactics campaign and releasing daunting reports to put the fear of god into publishers and authors.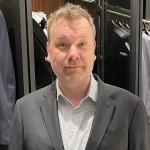 Michael Kozlowski has written about audiobooks and e-readers for the past twelve years. Newspapers and websites such as the CBC, CNET, Engadget, Huffington Post and the New York Times have picked up his articles. He Lives in Vancouver, British Columbia, Canada.