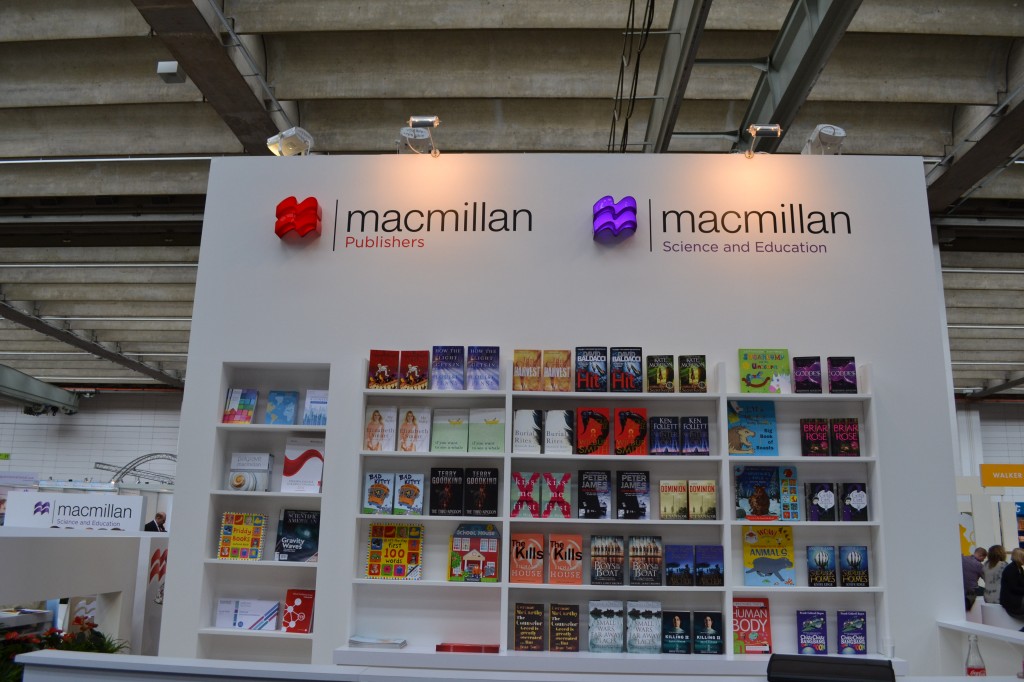 As device penetration takes place in more and more international markets, especially where education is concerned, publishers and content developers are discovering new issues that must be addressed in order to avoid the falsehood of the "one size fits all" approach to technology. South African app developer Snapplify was recently tapped to create an ebook reading app specifically for Macmillan SA's educational content in order to help the publisher avoid some of the pitfalls of ebook distribution in these markets and avoid the issues that arise from print textbook use.
Malcolm Seegers, Digital Publisher at Macmillan SA, stated in a press release, "Using the Snapplify digital publishing solution meant we were able to provide an advanced reading platform to South African schools which is adapted to include functionality that is very important for eBooks in education. It also makes the migration to eBooks much easier for schools, and effectively removes a lot of the technical headaches that were previously associated with going digital."
According to the release, the app features include the ability "to make highlights, notes, and bookmarks within content, as well as easily look up words in the built in dictionary. All these actions are stored in the cloud, enabling students to access their notes from any device regardless of the operating system. Actions made on shared devices in schools can still be accessed by the students using their unique login details. This is a perfect solution for emerging markets where not all students are handed an individual tablet, sometimes one device is shared amongst 5 – 10 learners." This type of app developed for existing tablets also eliminates much of the issues the dedicated e-readers face, meaning updates are as simple as sending out a notice through iOS or Android, depending on the schools' tablet specifics.
Snapplify's CEO Wesley Lynch will be speaking tomorrow from the Frankfurt Book Fair about the development of the app and what educational implications this type of platform can have, especially in markets that are underserved by technology or that present unique challenges to what the industry commonly thinks of for technology use in the classroom.
Mercy Pilkington is a Senior Editor for Good e-Reader. She is also the CEO and founder of a hybrid publishing and consulting company.