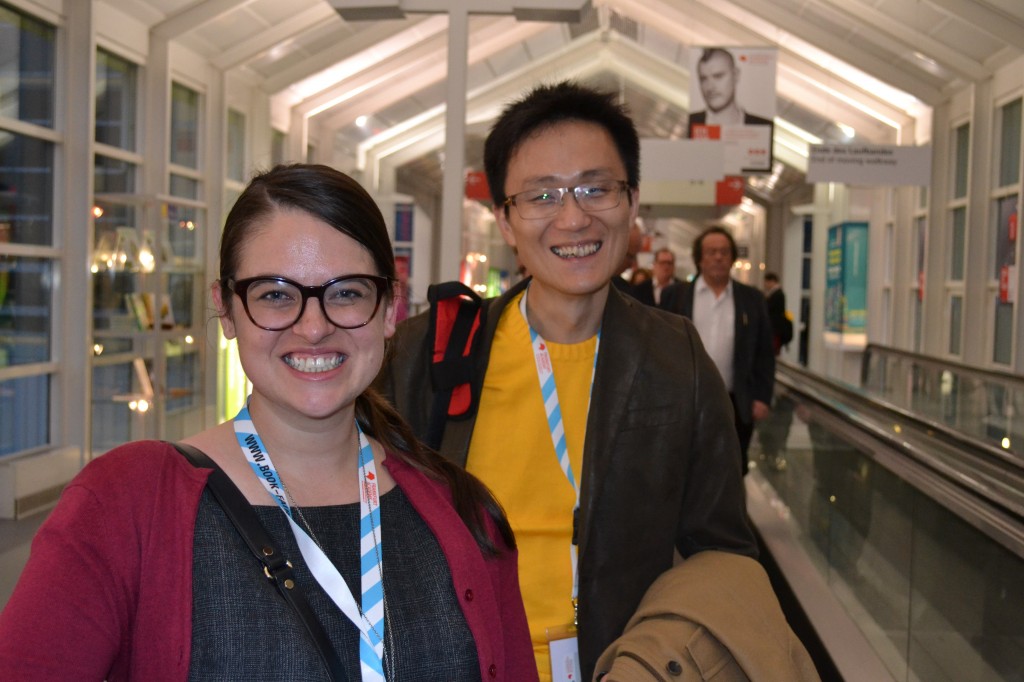 Arguably one of the most innovative platforms for dugital reading and writing is Wattpad, whose 30 million users post content and read each others' writing on a daily basis. The platform has always operated in a free-to-use model, a fact that CEO Allen Lau has stated will always be the case.
At this year's BookExpo, Good e-Reader interviewed Ashleigh Gardner about how Wattpad can continue to operate without expecting fees from its users. At the time, she explained that the platform had some significant investors backing the mission, but that plans were underway for native ads.
These ads, designed specifically around content that Wattpad users would respond to, have included campaigns such as 20th Century Fox's ads for the film The Fault in Our Stars, based on the book by John Green. But rather than just being a static ad that leads to a click-through for the film, Fox was even more creative and ran interactive features, including fanfiction of the book in its film-named Wattpad account. The campaign was highly successful, and the account soon had millions of followers and contributors.
Despite the advertising opportunities and the potential for eventually selling content within Wattpad (and the site's previous contests to crowdsource a selection of different titles), the company's leadership insists that Wattpad will always be a free app, and that there will not be a membership fee to read, post, or enjoy the experience.
Mercy Pilkington is a Senior Editor for Good e-Reader. She is also the CEO and founder of a hybrid publishing and consulting company.