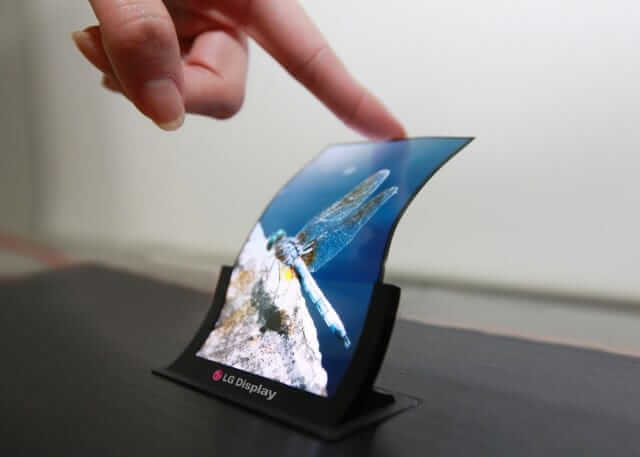 Many sources are proclaiming that Apple will be upgrading their entire line of smartphones to use OLED screens in 2018. Samsung and LG are currently upgrading their manufacturing capabilities in order to meet the demand.
According to a report from Reuters, the two Korean companies are planning a combined $12.8 billion (15 trillion won) in capital expenditure to put up the said facilities to help build up OLED productions for the next two to three years.
The main reason Apple is upgrading their phones is because OLED screens are thinner and offer better picture quality than the mainstay liquid crystal display screens.
LG is currently heavily invested in the OLED space. They have a ton of products being displayed at CES, including an 18 inch digital newspaper and various televisions.