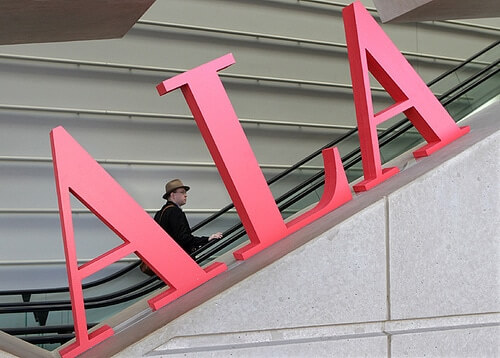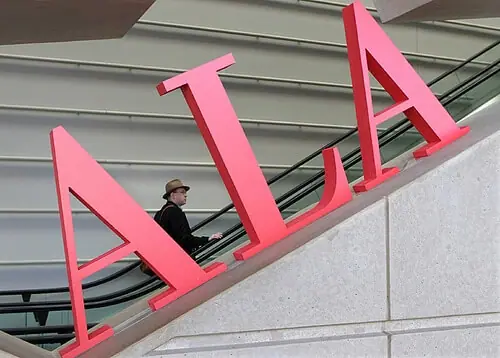 The American Library Association held its Midwinter conference this week, but the real news to come from that gathering is that the ALA's key leadership has asked for and gotten a meeting with several major publishers to figure out where eBook lending is going from here. ALA will meet face-to-face with CEOs and executives from Simon&Schuster, Macmillan, and Penguin Group, three publishers who are currently preventing their titles from being part of eBook lending catalogs, although in Penguin's case the ban applies only to new releases published after November 2011.
Currently, a large number of publishers have prevented or pulled their titles from eBook lending catalogs, the platforms that enable public library patrons to borrow digital editions of books on their own reading-enabled devices. The popularity of eBook borrowing has grown to the point that 3M Library System has even developed its own dedicated e-reader that libraries can purchase in bulk then loan to their patrons who may not have their own devices.
The meeting, slated for January 30th through February 1st, is hopefully going to be a chance for both sides in the issue to fully understand the motivations and the concerns of the other party.
"I don't think the [library] field understands publishers. You have to realize you are dealing with a low margin industry and these people are terrified, they don't know what to do. Articulating policies are great but I think we have to also understand where publishers are coming from and develop some models — not just policy, not just message — because just saying you're bad guys is not going to do it," said Pat Schuman, a past ALA president and a co-founder of Neal-Schuman Publishers, in an article in Library Journal by Michael Kelley.
There were even concerns that the ALA Midwinter conference might see some organized and heated protests by members in the exhibit hall where these publishers have set up booths, but several spoke about the futility of letting feelings over eBook lending become hostile. However, the ALA conferences are largely supported financially by the presence of publishers, and therefore a negative response to their presence could hurt future conferences.
Regardless of the sentiments behind the approach, conference attendees seemed optimistic about the upcoming talks although still wary of the issue and the outlook for a quick resolution to what many see as simply an unintentional effort to hurt libraries and readers.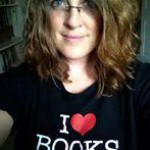 Mercy Pilkington is a Senior Editor for Good e-Reader. She is also the CEO and founder of a hybrid publishing and consulting company.