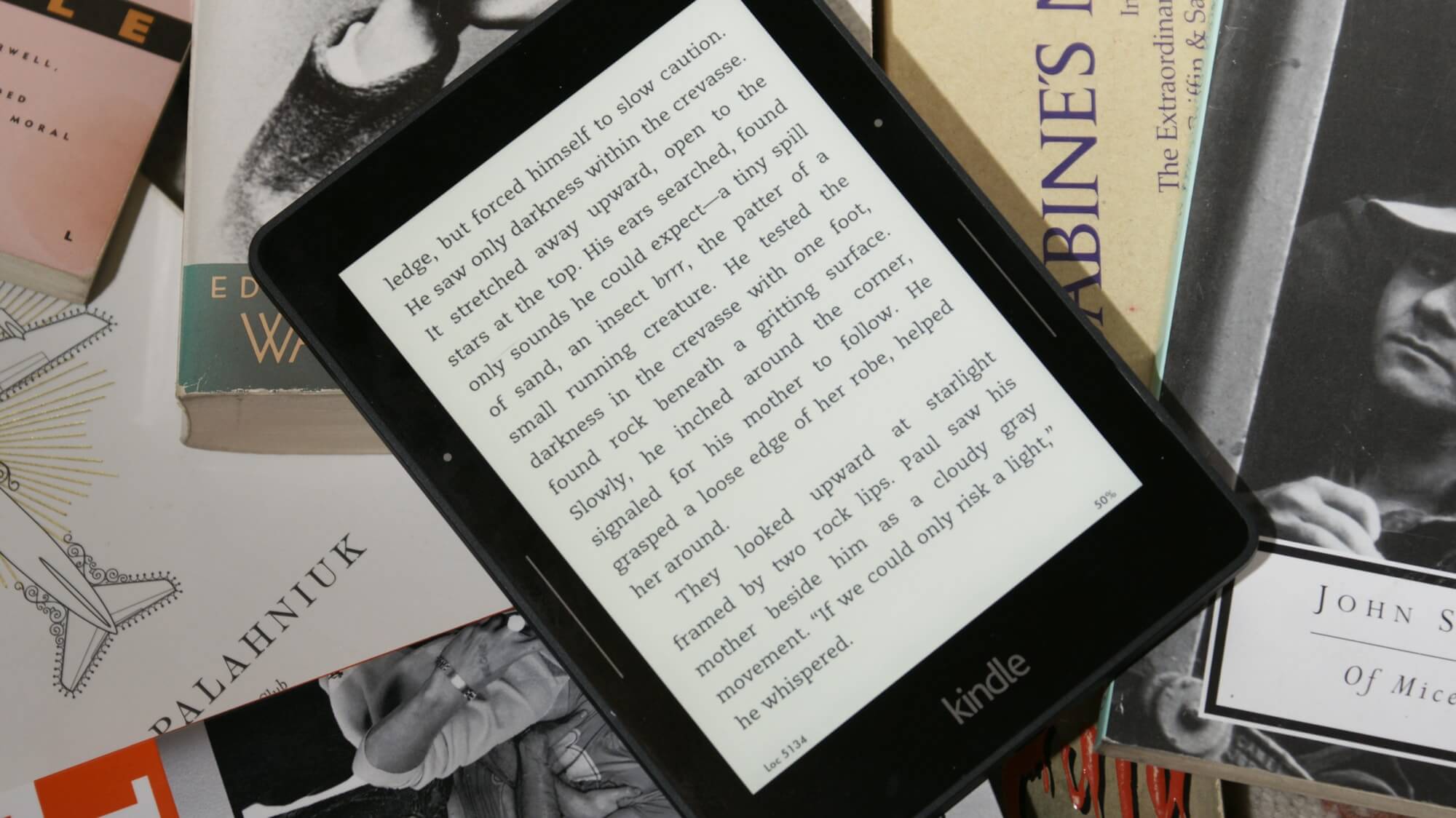 Amazon will be announcing a new flagship e-Reader next week and it looks like the company is trying to clear out their remaining supply for the Kindle Voyage.
Not only is Amazon discounting the Kindle Voyage, but a number of other e-readers in their portfolio. Unfortunately these deals on only available for Amazon Prime members.
The entry level Kindle Basic is $25 dollars off and you can now purchase it for  $50. The Kindle  Paperwhite can be yours for $90, and the Kindle Voyage has been marked down to $150.
It will be very interesting to see what new Kindle e-Reader Amazon will be announcing next week and when it will actually come out.